MISHIMOTO TV
Features and Benefits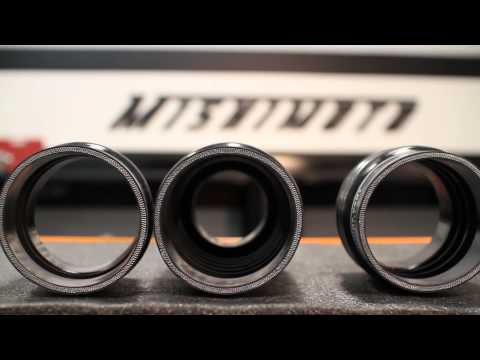 2017-08-23 09:57:19
03-09 Dodge Ram w/ Cummins Intercooler & Piping Kit Features & Benefits
Mishimoto, the world leader in performance cooling products, is proud to introduce you to the Mishimoto Performance Intercooler & Piping kit for the 2003-2009 Dodge Ram w/ 5.9L & 6.7L Cummins engine!

The Performance Intercooler & Piping kit were designed and engineered in-house at our state of the art engineering facility in New Castle, DE where the engineers at Mishimoto ensured this kit would be exactly what your Cummins needs to stay cool.

The Performance Aluminum intercooler was designed with cast aluminum end tanks, fully TIG welded to a bar and plate core, for superior protection against heat and abuse. This intercooler has a higher cooling capacity than stock, yet still fits with no modifications necessary!

The Piping kit was designed to be fully polished aluminum, with larger inlets/outlets and soft bends for increased airflow. The five-ply silicone boots are enhanced with Mishimoto Duracore™ technology, adding an internal layer of superior protection against heat and debris, and ensuring these boots won't succumb to blowouts.