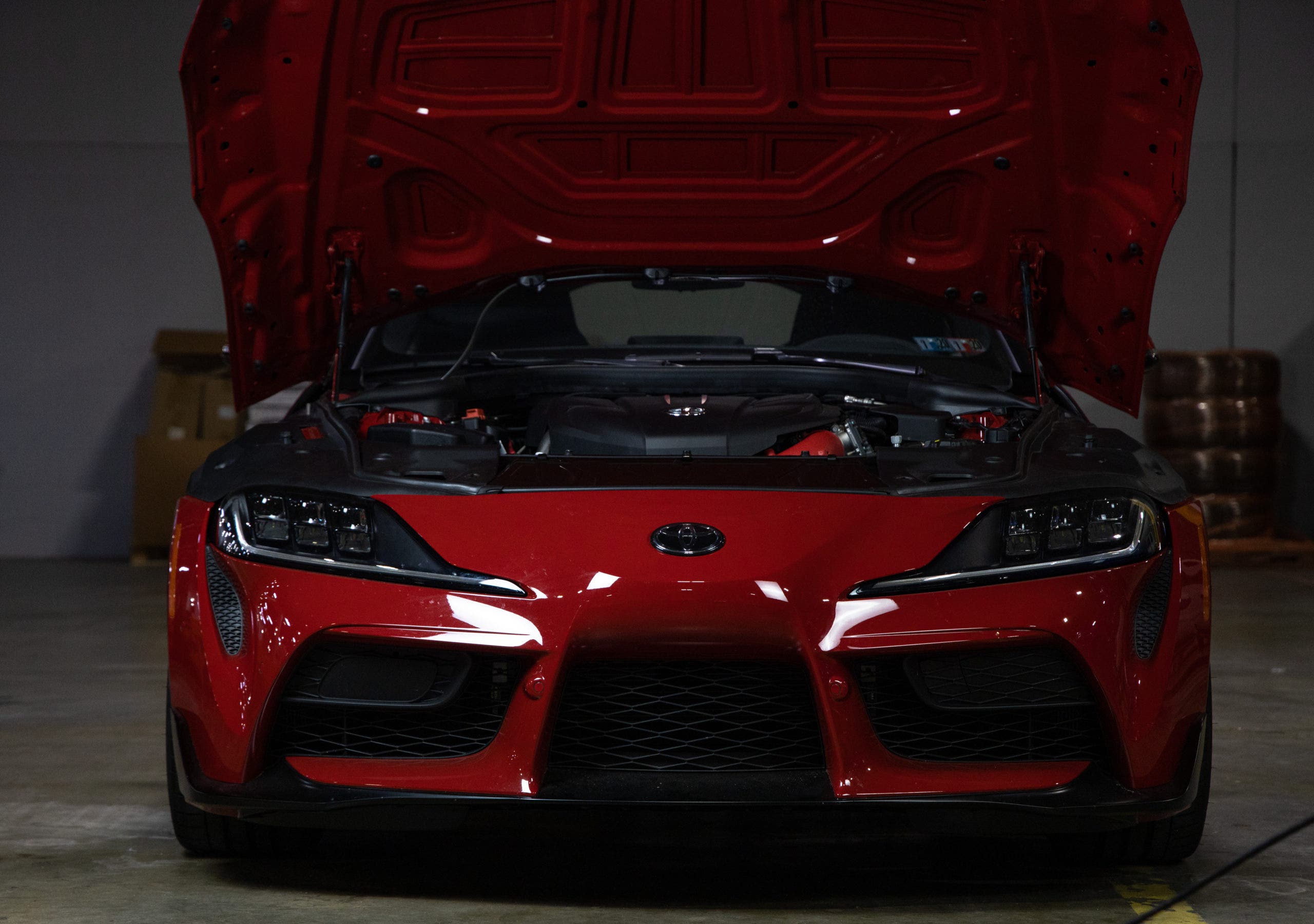 To stay in front of the pack, you need some endurance. That is, the components of your A90 Supra need to hold up to the various pressures the B58 can produce. As we went over in our last post, we have some experience with bursting BMW charge pipes, so we wanted to continue the tradition of added durability and performance to the Supra.
Also, in our last post, we covered our plans for the Supra charge pipe's new design, but let's review now that our production sample is here in the R&D facility.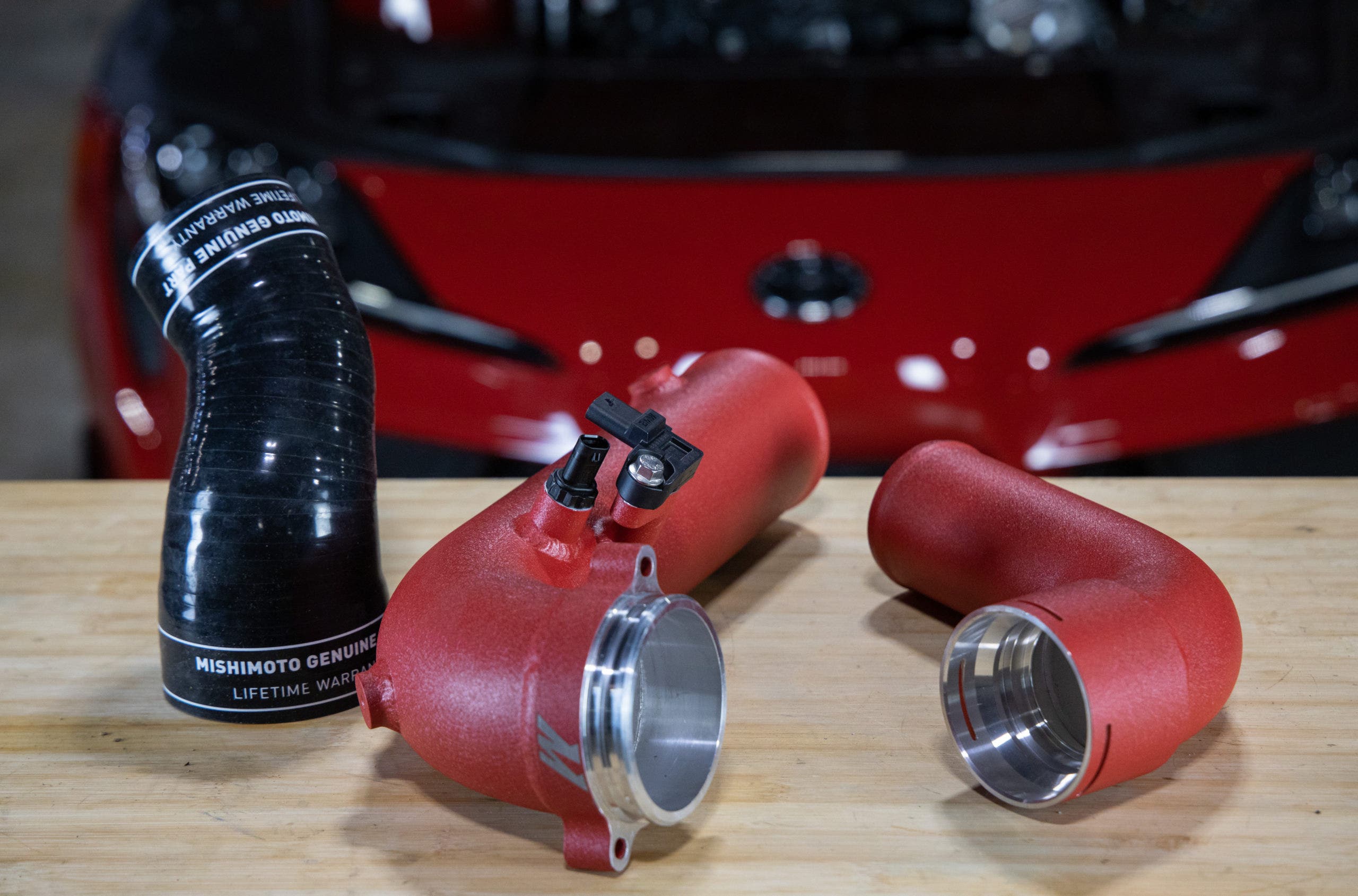 We have durability covered with the new aluminum construction, devoid of any seams or weak points that could burst under pressure.
Continue Reading »