{{#recs}}
{{#products.length}}
{{#storefrontLabel.length}}
{{storefrontLabel}}
{{/storefrontLabel.length}}
{{#products}}
{{#image.url}}
{{/image.url}} {{^image.url}}
{{/image.url}}
{{name}}
{{#prices.minimum.formatted}}
As low as
{{prices.minimum.formatted}}
{{/prices.minimum.formatted}}
{{/products}}
{{/products.length}}
{{/recs}}
BENEFITS OF BECOMING A RESELLER
Mishimoto has 15+ years of experience engineering and manufacturing performance cooling products. We take pride in working with companies across the globe and helping bring more customers to your store.
Authorized resellers benefits include: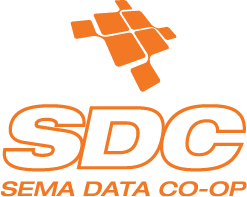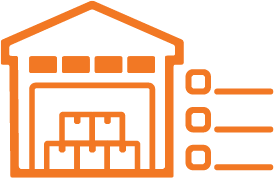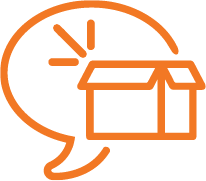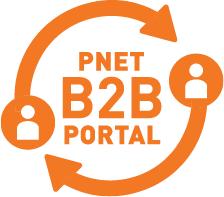 Access to our B2B
portal, PenguinNET

Authorized Mishimoto
reseller seal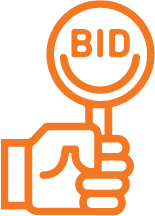 Consideration for selling
on auction websites
Authorized reseller application
Complete this form to apply for the Mishimoto Authorized Reseller Program.
{{#recs}}
{{#products.length}}
{{#storefrontLabel.length}}
{{storefrontLabel}}
{{/storefrontLabel.length}}
{{#products}}
{{#image.url}}
{{/image.url}} {{^image.url}}
{{/image.url}}
{{name}}
{{#prices.minimum.formatted}}
As low as
{{prices.minimum.formatted}}
{{/prices.minimum.formatted}}
{{/products}}
{{/products.length}}
{{/recs}}