MISHIMOTO TV
Lifestyle Video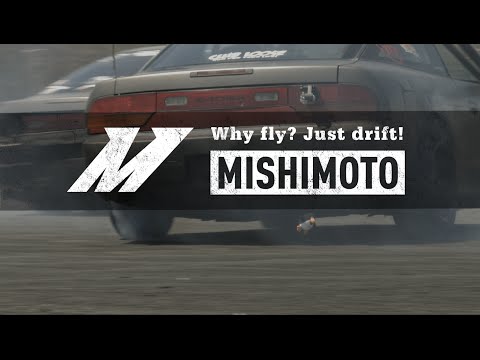 2017-08-23 10:26:35
Chilly Drift Charm Keychain
Why fly when you can drift? That's Chilly's motto. Now you can earn valuable street cred as you slide across the track with your own Chilly drift charm.

Made with a 100% cotton interior and 100% velvet exterior, this plushy Chilly drift charm will make the girls saw "Awww" and the guys say "Sweeet Bro." Or vice versa. Chilly is supportive either way.

This Chilly drift charm is pre-outfitted with a keychain on his cute little head so you can attach it to your car, truck, bike, scooter, house keys, gauged ears, beloved family pet, etc.

Scoop your Chilly drift charm up today so you can hit the track sideways and let the world see how great you are as he floats behind you and waves to the adoring masses.