{{#recs}}
{{#products.length}}
{{#storefrontLabel.length}}
{{storefrontLabel}}
{{/storefrontLabel.length}}
{{#products}}
{{#image.url}}
{{/image.url}} {{^image.url}}
{{/image.url}}
{{name}}
{{#prices.minimum.formatted}}
As low as
{{prices.minimum.formatted}}
{{/prices.minimum.formatted}}
{{/products}}
{{/products.length}}
{{/recs}}
EA SPORTS WRC GIVEAWAY
Four lucky winners will be able to build and design their dream rally car in WRC's builder mode, with Mishimoto riding along with them!
Enter your information below to be entered for a chance to win a FREE digital copy of EA Sports WRC! This Giveaway is open worldwide and runs 11/03/2023 at 8:30 AM EST - 11/08/23 at 11:59 AM EST. No purchase necessary. Four winners will be randomly selected and will be notified via email. Each winner will receive one digital code to download EA Sports WRC with a total estimated retail value of $49.99. Click here for full terms and conditions.
By entering your information, you are opting in to receive emails from Mishimoto, including exclusive discounts and product releases (you can unsubscribe at any time). SMS messaging available only to U.S. residents.
*PS5 codes are open to the United States only. Xbox codes are open globally.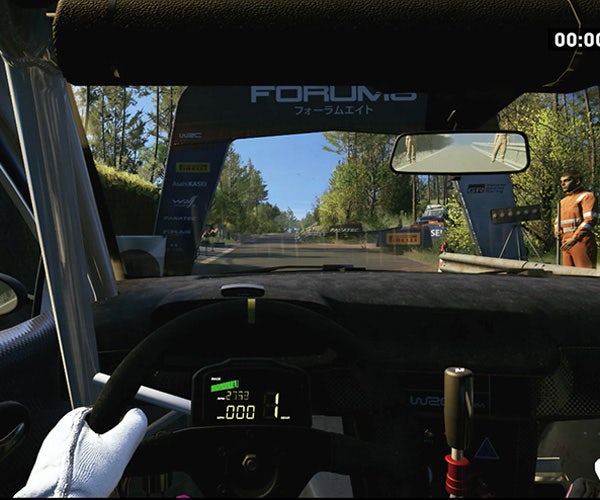 {{#recs}}
{{#products.length}}
{{#storefrontLabel.length}}
{{storefrontLabel}}
{{/storefrontLabel.length}}
{{#products}}
{{#image.url}}
{{/image.url}} {{^image.url}}
{{/image.url}}
{{name}}
{{#prices.minimum.formatted}}
As low as
{{prices.minimum.formatted}}
{{/prices.minimum.formatted}}
{{/products}}
{{/products.length}}
{{/recs}}