MISHIMOTO TV
Features and Benefits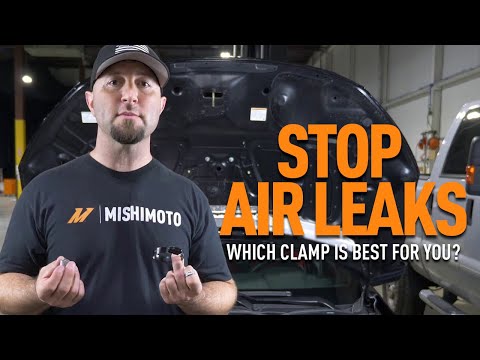 2019-08-29 16:46:35
Mishimoto Behind the Scenes: New Clamp Styles!
Take a look behind the scenes at Mishimoto's new clamp styles! Whether you're a professional cranking out custom intercooler pipes, a dedicated tinkerer finishing off the exhaust of your resto-mod, or just trying to get your daily driver leak-free and back on the road, Mishimoto has a clamp to fit your needs. From V-bands to spring clamps and everything in between, our clamps are made to last a lifetime and look good doing it.
Share
Login or create an account to earn 0 Points for this purchase.