MISHIMOTO TV
Installation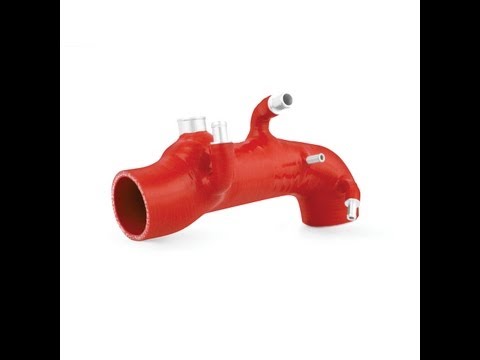 2021-04-07 18:43:57
Induction Hose for the 2001-2007 Subaru WRX/STI Installation
Mishimoto, the world leader in performance cooling products, brings you the Mishimoto Silicone Induction Hose for the 2001-2007 Subaru WRX/STI!

The engineers at Mishimoto designed this hose to meet the needs the stock hose just can't handle. Where plastic stock hoses get brittle and crack over time, this 5-ply silicone induction hose will never break.

Other silicone hoses may collapse under the vacuum of an intense turbo, but this hose has been reinforced with metal rings inside the silicone to retain its shape and protect against collapse!

The CNC'ed aluminum fittings are removable, meaning you can install this hose in about an hour without losing the benefits of strong connections.

With all this, the Mishimoto Silicone Induction hose will still increase horse power, throttle response, airflow, and torque!