MISHIMOTO TV
Installation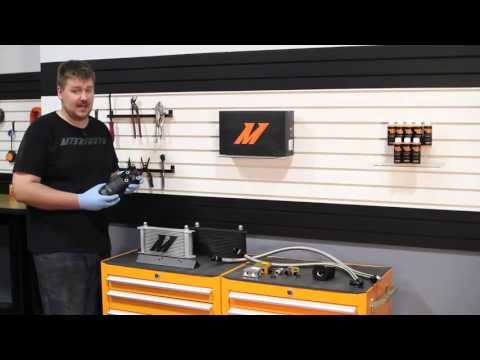 2021-04-07 18:46:00
2010-2012 Hyundai Genesis V6 Direct Fit Oil Cooler Installation
Mishimoto, the world leader in performance cooling products, shows you how to install the Direct Fit Oil Cooler for the 2010-2012 Hyundai Genesis V6!

The engineers at Mishimoto designed a one of a kind direct fit oil filter housing that replaces the stock cartridge style oil filters with spin on filters, allowing for further customization and the inclusion of the Mishimoto sandwich plate with ports for sensors!

the 19-row oil cooler lowers oil temperatures by 37 degrees, with direct fit brackets that mount it in the front of the car for superior airflow.