Universal Catch Can Hose 3/8" x 6'
Installation Difficulty





Sale Price
$15.95
Regular Price
$28.73
Features
6 feet of 3/8-in hose compatible with most PCV systems
Durable hose material resistant to heat and chemicals for a worry-free installation
Meets SAE J30R7 requirements
Mishimoto Lifetime Warranty
Add to Wish List

PRODUCT FEATURES
6 feet of 3/8-in hose compatible with most PCV systems
Durable hose material resistant to heat and chemicals for a worry-free installation
Meets SAE J30R7 requirements
Mishimoto Lifetime Warranty
Description
Quit hunting around for the right routing for your Mishimoto catch can installation. Introducing the Mishimoto Universal Catch can hoses! This hose is six feet long and features a 3/8-in diameter for ample hose length to and from the OEM ports and compatible with most PCV systems. The durable hose construction is both heat and chemical resistant for a secure connection to your Mishimoto Catch Can. The Mishimoto Universal Catch Can Hoses are also backed by the Mishimoto Lifetime Warranty for a worry-free installation.
Purchase Includes
(1) 6' Mishimoto Universal Catch Can Hose
(4) Worm Gear Clamps
Mishimoto Lifetime Warranty
More Information

| | |
| --- | --- |
| Material | Nitrile |
| Length (Inches) | 72 |
Mishimoto Automotive ("Mishimoto") warrants its products under this lifetime limited warranty policy ("Warranty Policy"). This Warranty Policy applies solely to: (i) Mishimoto Products purchased directly from Mishimoto or Mishimoto authorized dealers (each a "Mishimoto Product" and collectively, the "Mishimoto Products") and (ii) the original purchaser of such Mishimoto Product ("Purchaser"). This Warranty Policy is non-transferable and all claims under this Warranty Policy must be accompanied by the original sales receipt. The terms and conditions of this Warranty Policy are subject to change by Mishimoto at any time without notice.
For our complete warranty policy, please click here.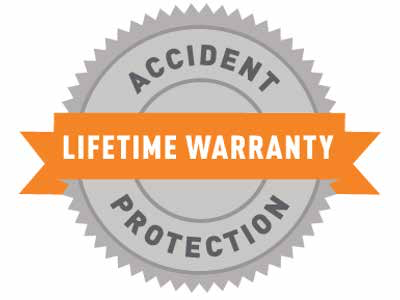 {{#recs}}
{{#products.length}}
{{#storefrontLabel.length}}
{{storefrontLabel}}
{{/storefrontLabel.length}}
{{#products}}
{{#image.url}}
{{/image.url}} {{^image.url}}
{{/image.url}}
{{name}}
{{#prices.minimum.formatted}}
As low as
{{prices.minimum.formatted}}
{{/prices.minimum.formatted}}
{{/products}}
{{/products.length}}
{{/recs}}