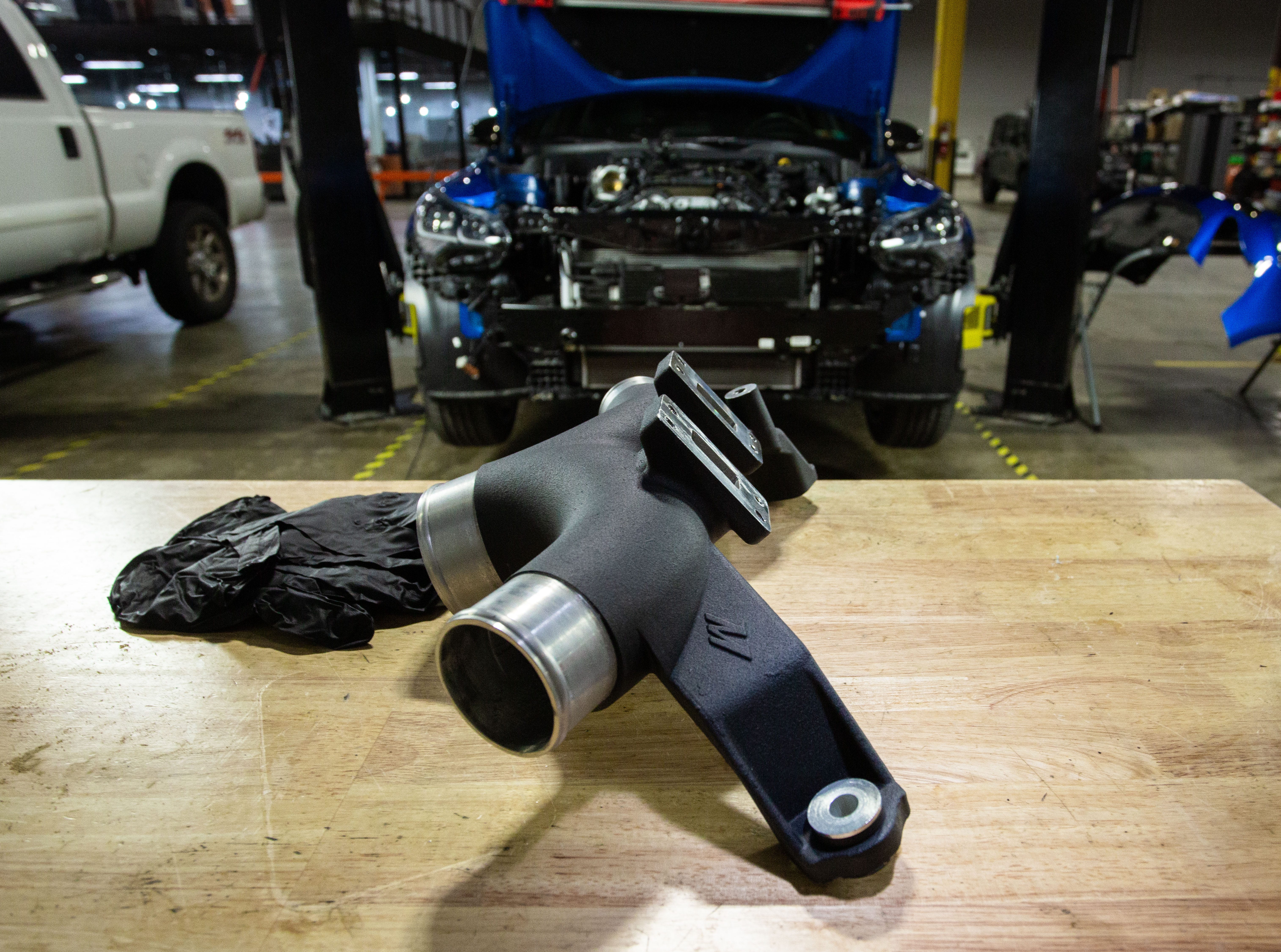 Float Like a Butterfly, Sting like a Kia? – Performance Intercooler Kit R&D, Part 5 – Piping Production Sample
Unfortunately for us, Bluetooth intercooling hasn't been invented yet. So when it came to updating and rerouting the intercooler's end tanks, we still needed a physical channel for the charged air to pass through. Put simply, it's not just the intercooler getting the overhaul, it's the entire system. This means more work for us, but you get to reap the benefits.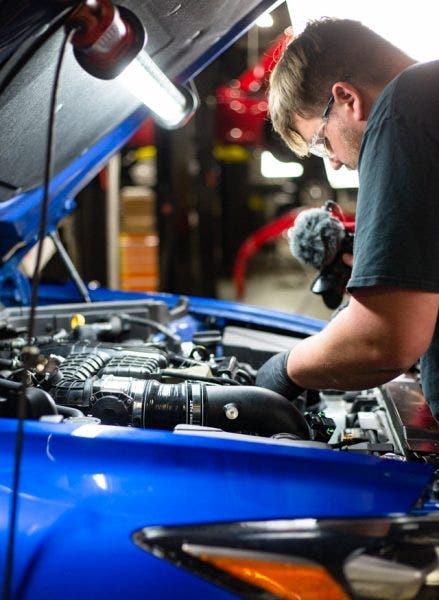 Kia's engineers already equipped the Stinger GT with one of the most robust intercooler piping systems that we've ever seen here in the Mishimoto R&D facility. What that meant for our engineer was that they gave us a sturdy foundation to build from. You already saw a preview of what we had in mind for the piping, but now the real deal has arrived.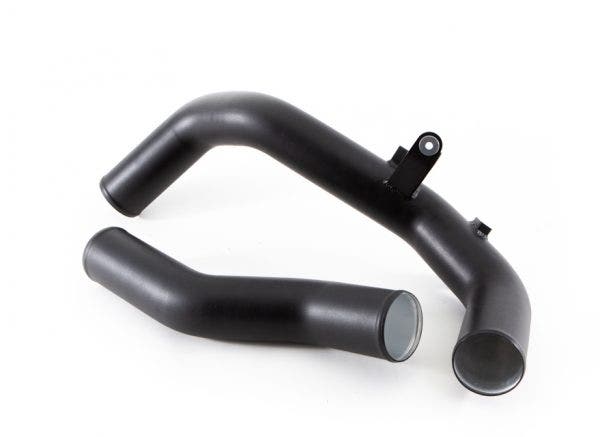 We kept with the aluminum theme for our piping but upped the piping diameter on both the hot and cold sides to 3", giving the Stinger's intercooling system much more room to breathe. That extra half-inch comes in handy when turning up the boost either with a tune, bigger turbos, or a combination of the two. We also incorporated a methanol injection bung on our cold-side pipe for those looking to drop a few more degrees from the intake temperatures.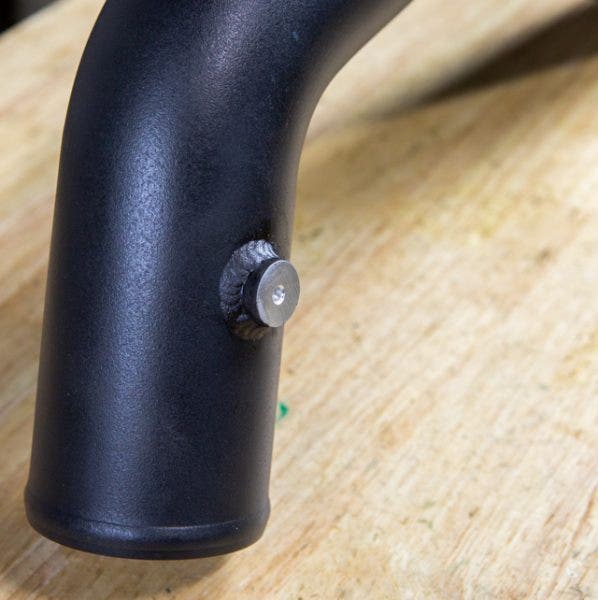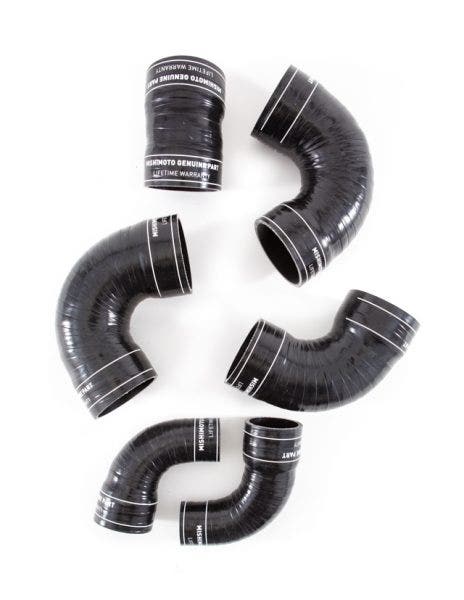 With new piping comes new couplers. Kia used a hodgepodge of different couplers to secure the airflow through the intercooling system, which included silicone, rubber, and a quick-disconnect. Dan decided to simplify the piping junctions with a set of tailor-made, 4-layer-thick silicone couplers for the proper connection between each component.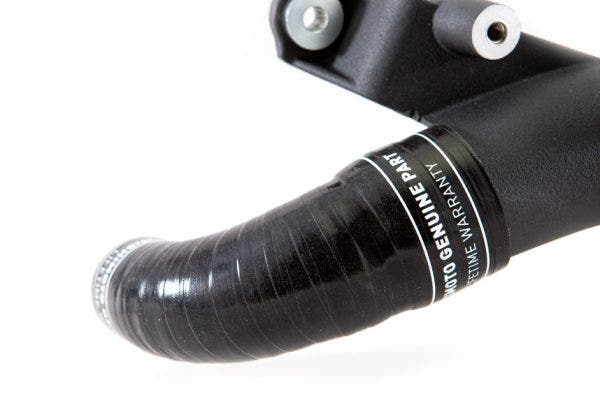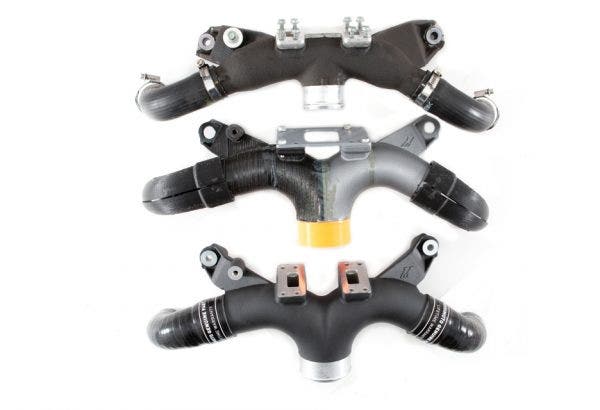 Merging the two turbos together was an efficient solution for having a single inlet into the intercooler. However, the junction designed by Kia could ultimately prove to be a choke point in the piping system as the boost increases, leaving the Stinger gasping for air. In order to combat this, we gave the merger section an overhaul, meaning more internal volume and a larger outlet to the hot-side pipe for better flow. We made sure to retain compatibility with the factory recirculation valves, with more in store down the road.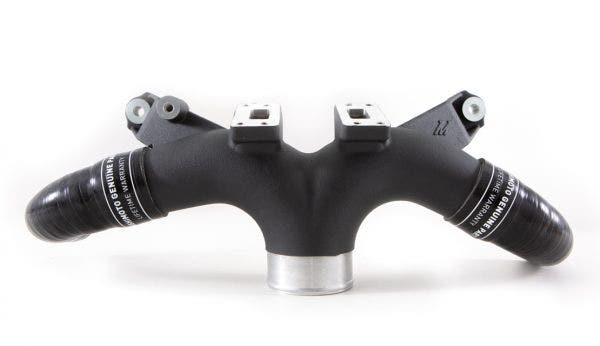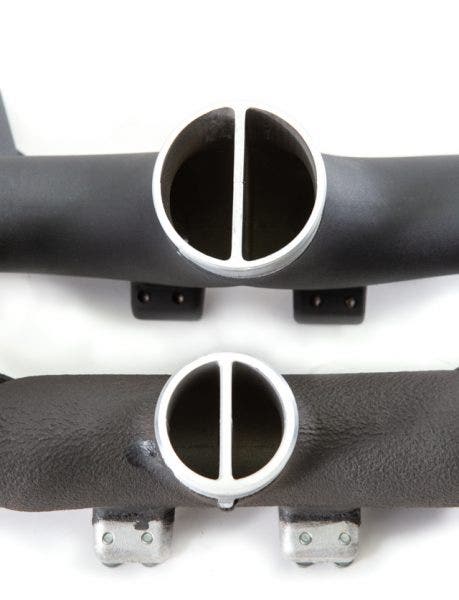 With the full inspection of our design coming to life, the only thing left to do is to see how well our intercooler pipes and full kit perform on our dyno. Stay tuned for our results.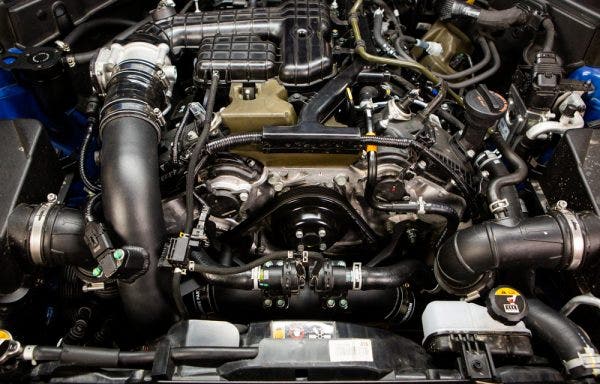 Thanks for Reading!
-Nick