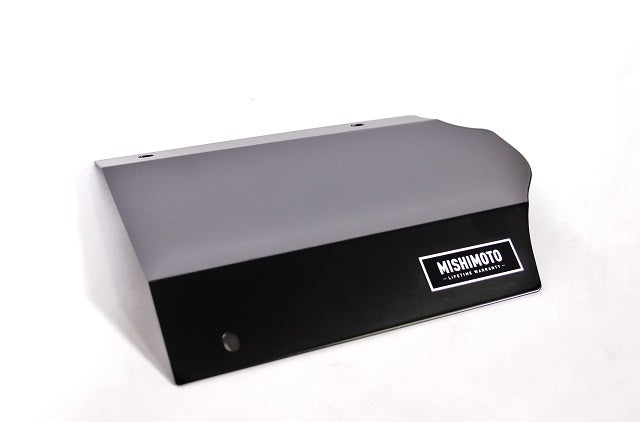 We are quite excited about the completion of our final prototype intake for the Ford Fiesta ST (FIST)! After months of development, testing, and design work, we are ready to present our final creation. First we will go through each component and cover important details regarding their features.
Silicone Turbo Inlet Hose
Starting at the turbocharger compressor inlet, we have our silicone inlet hose. This piece was constructed specifically for this kit and is extremely robust.
Five layers of silicone comprise this hose, along with embedded fibers and steel wire for added rigidity. This hose must withstand the suction created
Continue Reading »