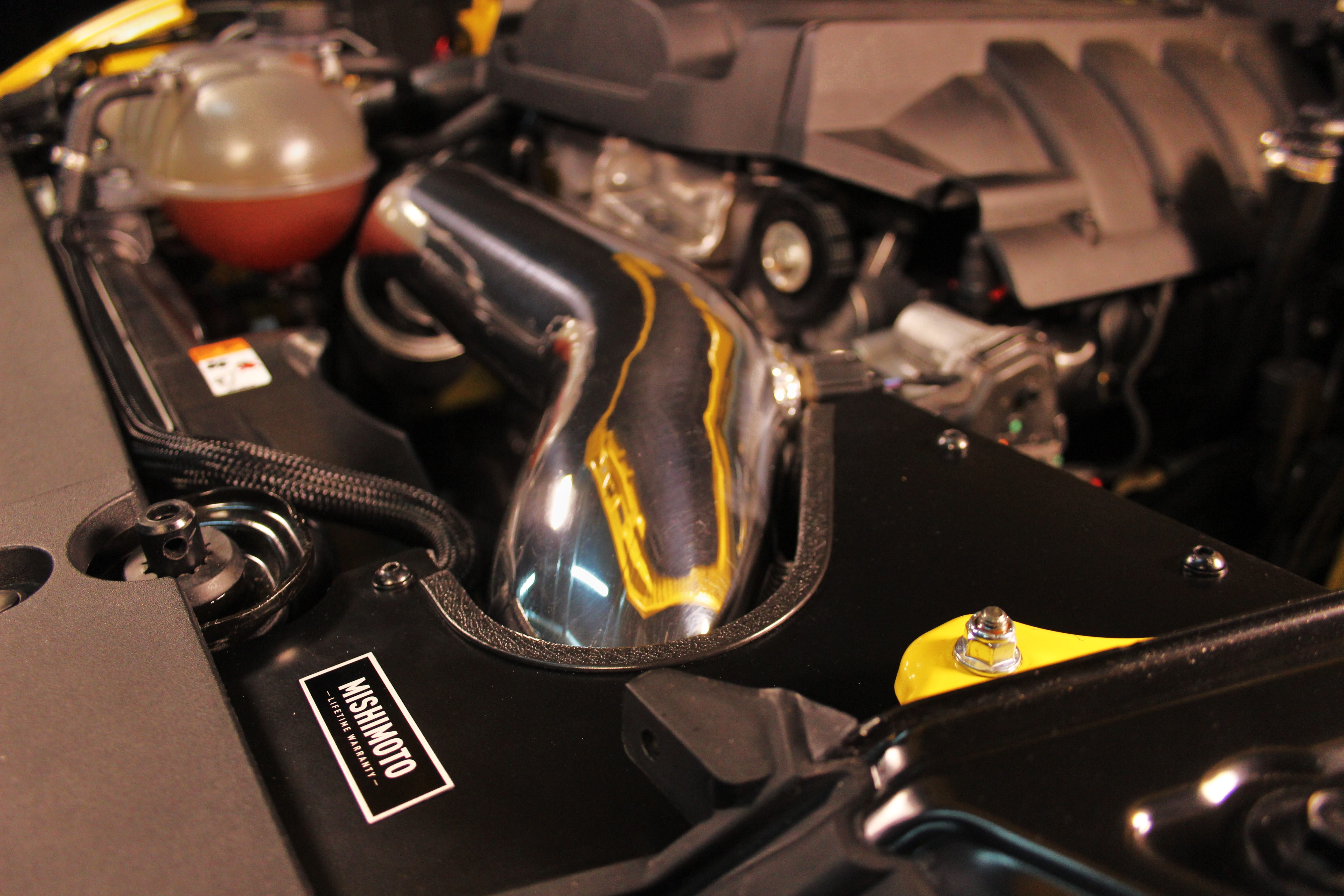 Posted:
February 27, 2015
Interested in purchasing our Mustang EcoBoost intake system? Check out more details on our product page linked below!
After wrapping up the design of our intake for the 2015, it was time to put the car on the rollers to see if we were making any power gains. As mentioned earlier in this series, we believed that significant power gains were unlikely due to the MAP-based ECU, which is not normally affected by modified intake systems.
Dyno Testing
With that in mind, we strapped the Mustang down and made a few pulls.
Continue Reading »