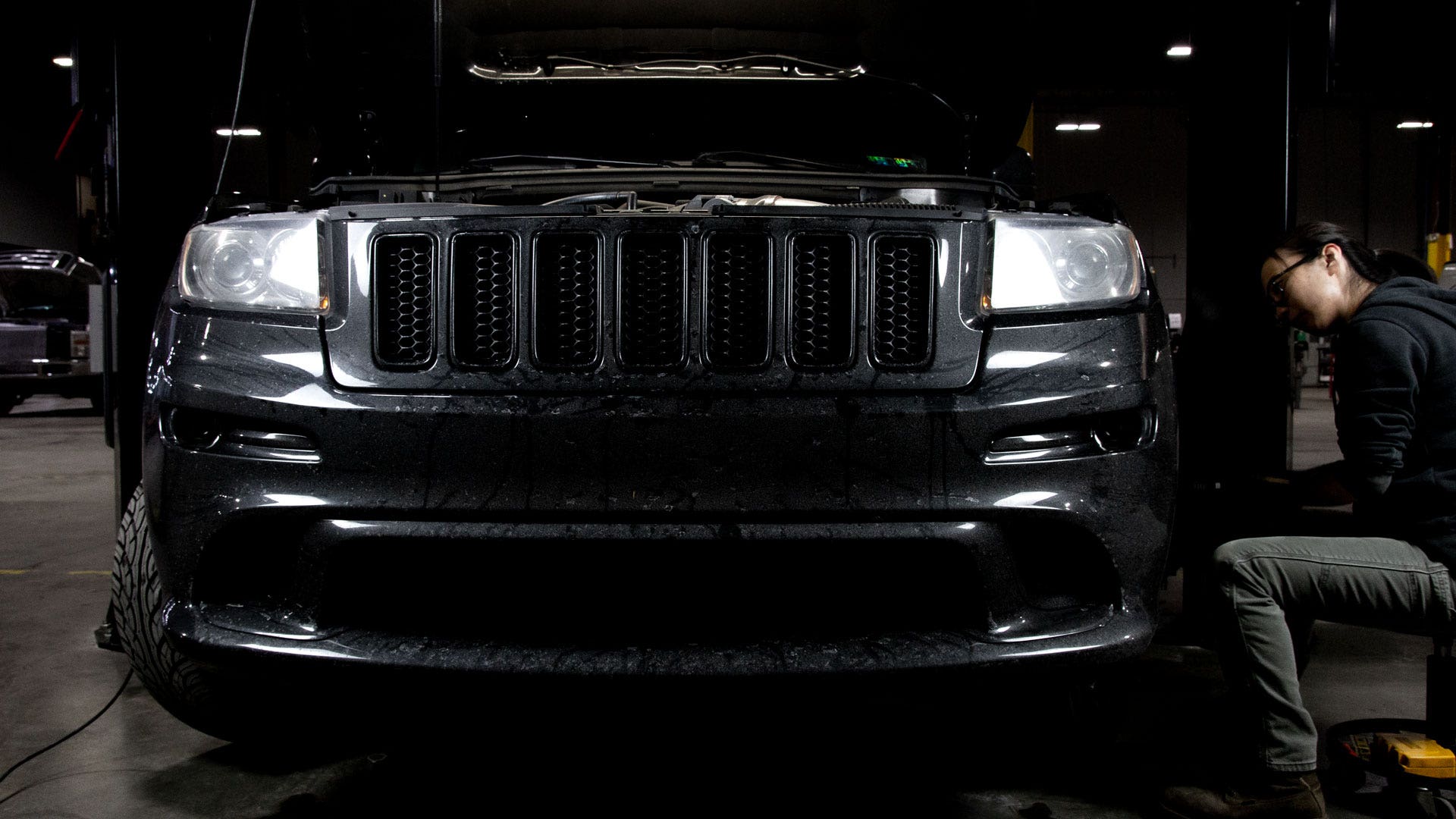 The 2012+ Jeep Grand Cherokee SRT8 is a nearly perfect sleeper. With four doors, enough room for the kids and the dog, and a 475 hp 6.4L Hemi V8 under the hood pushing it to a sub-five second 0-60, there's not much the Grand Cherokee can't do quickly. But all that capability and power comes at a cost. 475 hp moving 5,200 lbs. around generates a massive amount of heat. It's not uncommon for engine coolant temps to hit 220°F or more, especially in modified Cherokees.
The Grand Cherokee SRT8 is certainly capable, but if it overheats, it's useless. That's why we decided to develop a performance aluminum radiator to put the finishing touch on your 2012+ Jeep Grand Cherokee SRT8.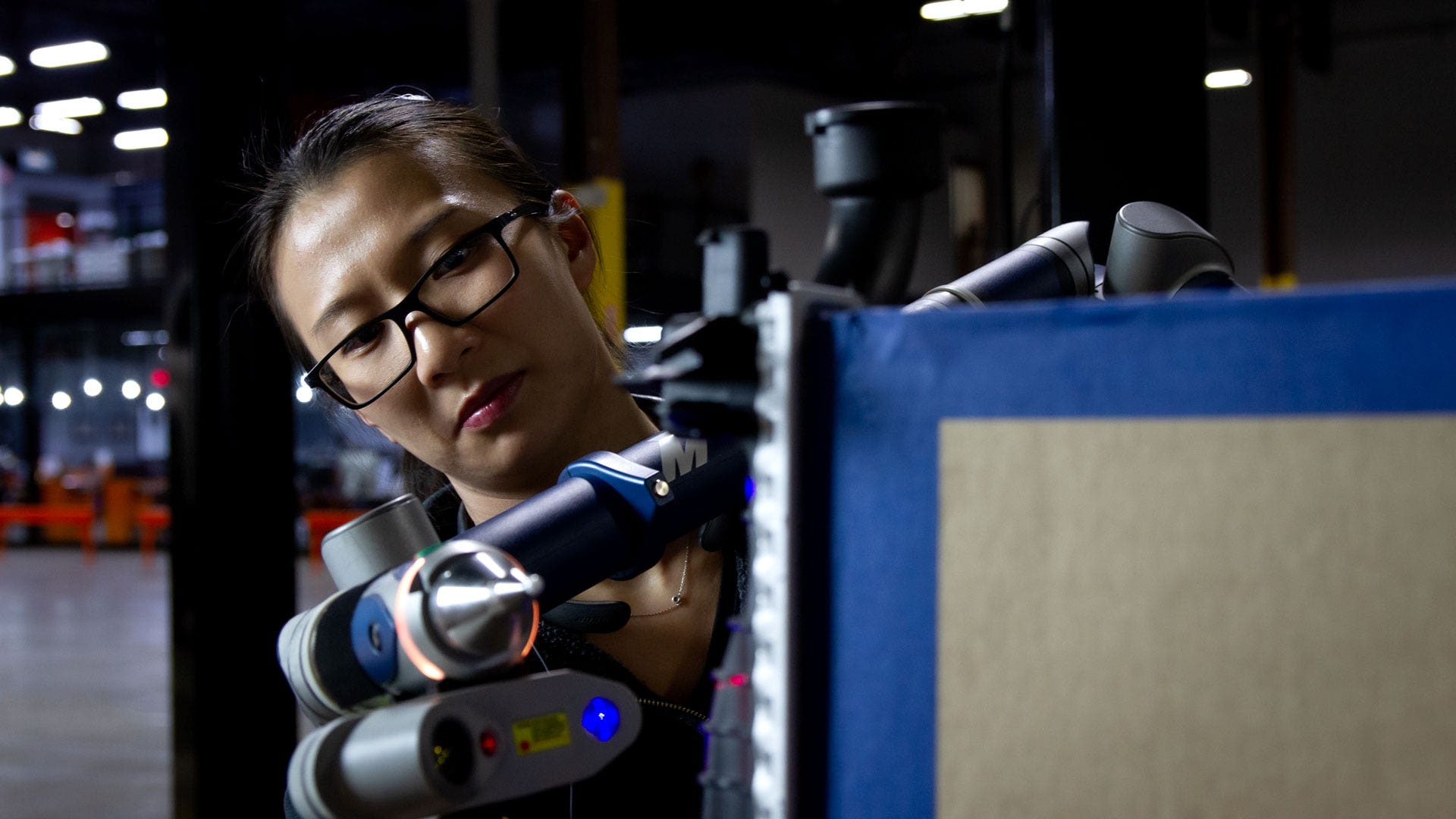 We started development on this radiator as we do with most of our projects by measuring the stock components.
Continue Reading »