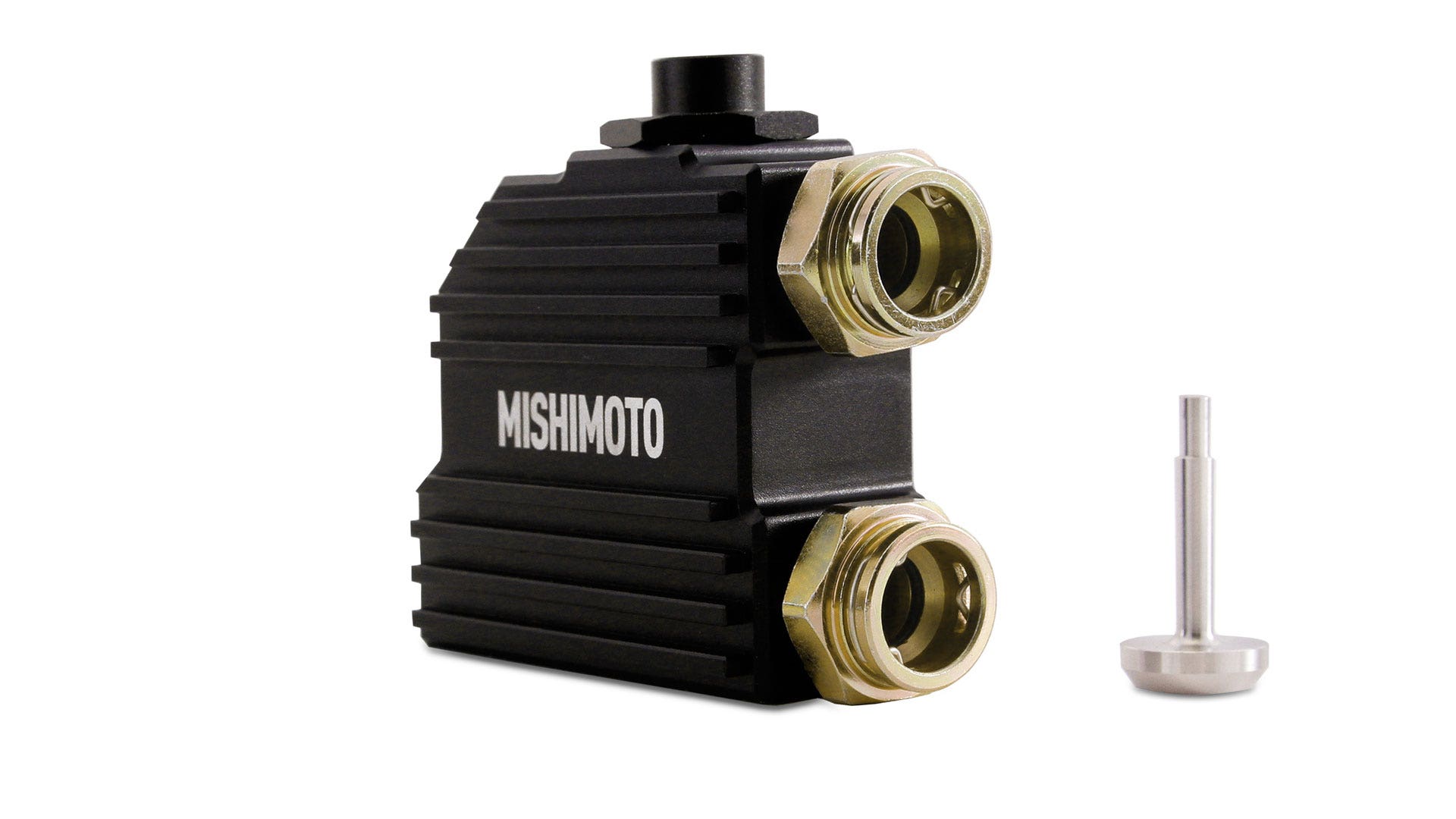 The transmission
is the backbone of your 2013–2018 Dodge Ram 6.7L Cummins. It's responsible for
transmitting up to 930 lb-ft of torque from the engine to the wheels. That much
power generates a lot of heat and if that heat isn't dissipated, it can destroy
your transmission. The transmission cooler does a decent job of keeping
transmission fluid temperatures in check, but only if the fluid can reach it.
The stock
cooling systems of both the 68-RFE and Aisin AS69RC utilize an in-line thermal
bypass valve that controls the flow of fluid to the transmission cooler. The
purpose of this valve is to prevent transmission fluid from flowing to the
cooler until it reaches operating temperature. In cold environments, this
operation is important to prevent overcooling, but there's an inherent problem
with the stock bypass valve.
Continue Reading »