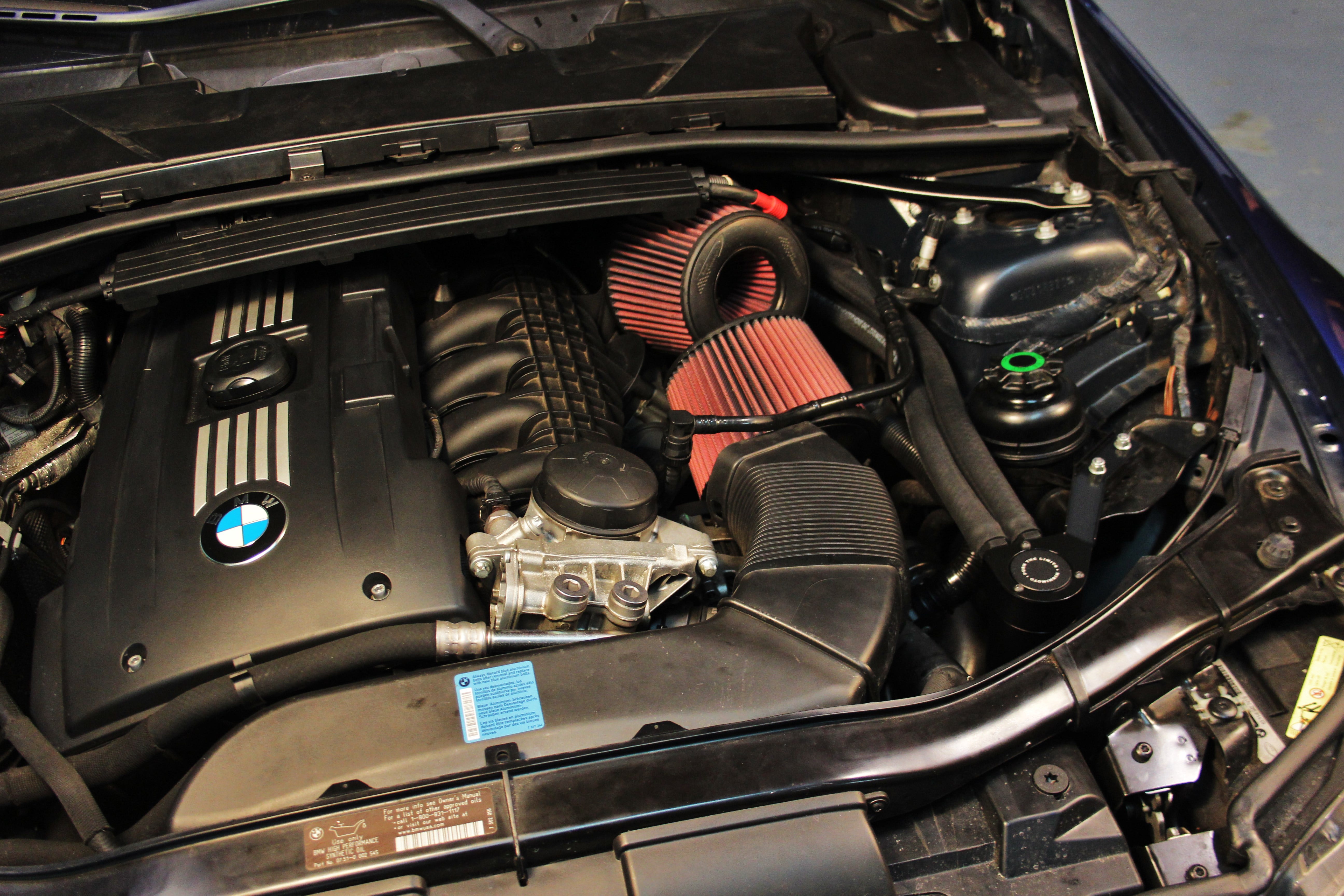 Interested in picking up our N54 oil catch can system? Check out more details on our product page linked below!
After selecting a catch can location and fabricating a mounting bracket, we needed to fully install the can/bracket combo and begin putting together a set of CCV lines to complete our kit.
Catch Can Lid
Before doing so, the functional prototype of our catch can lid arrived for evaluation by our team. Check it out!
Continue Reading »