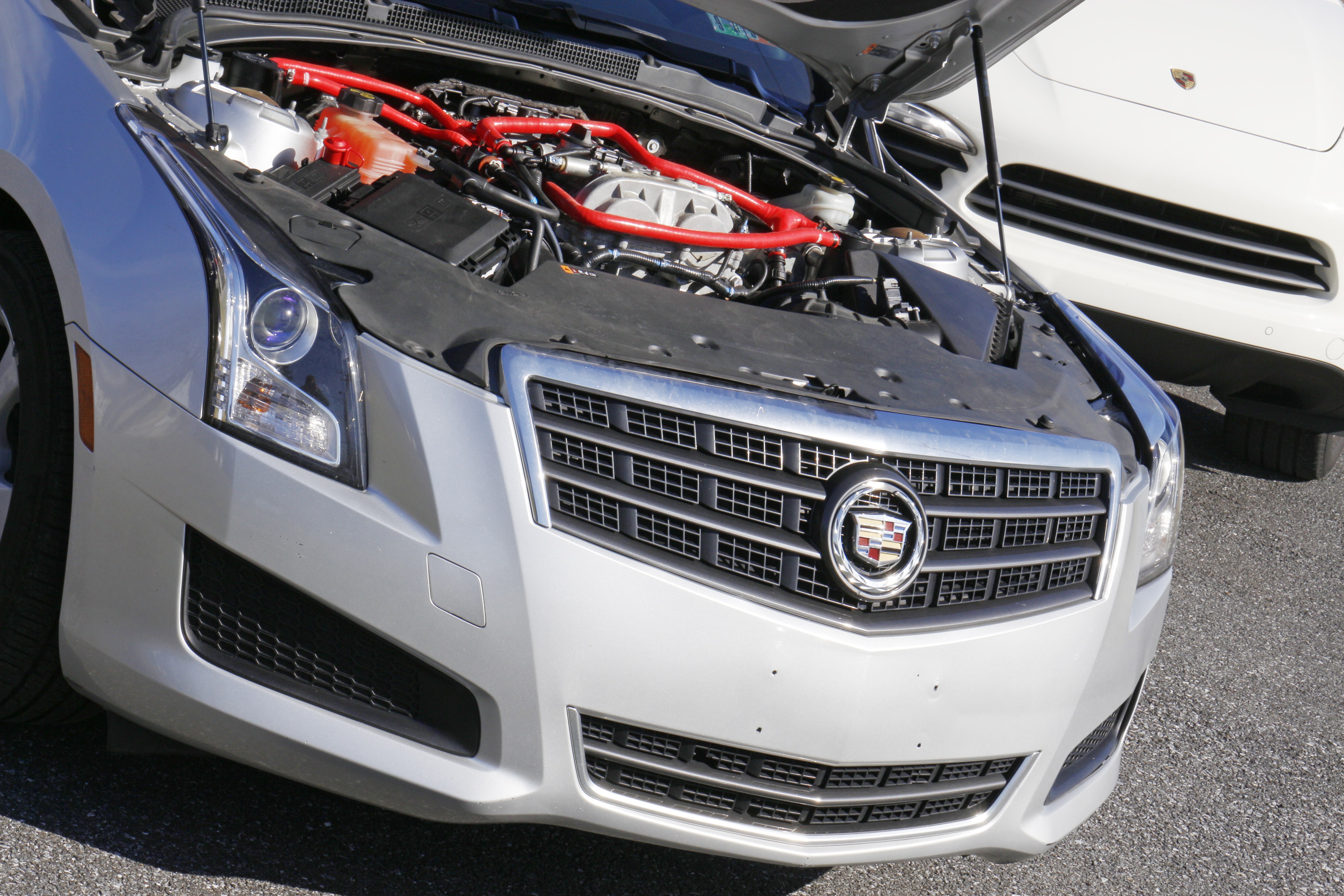 Posted:
February 03, 2017
Though the winter continues to perpetuate chilly weather and monotonous gloom here on the east coast, the future is looking bright for our Mishimoto 2013+ Cadillac ATS catch can kit. After a nice visit to the local Porsche dealership (yes, you read that correctly), armed with some anomalous 50◦ January sunshine, several delicious sandwiches, and our final ATS prototype catch can kit, we've determined that our fitment is just about spot on.
For those of you just catching up with us now (I crack myself up), this ATS kit is largely the same as our Camaro 2.0T catch can kit, which is now on pre-sale"don't worry, the ATS pre-sale is not far behind!
However, to properly fit the Caddy, we needed to design a bespoke set of ATS-specific brackets and hoses.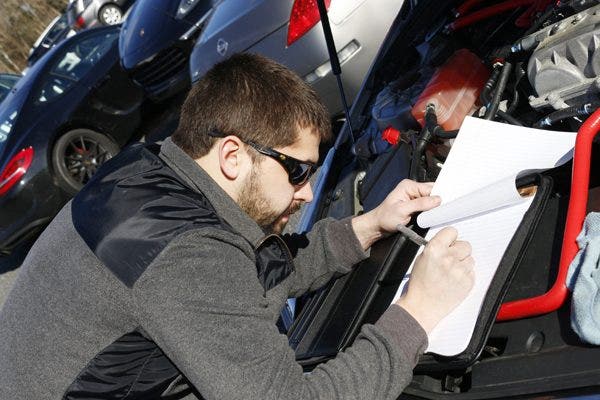 Continue Reading »