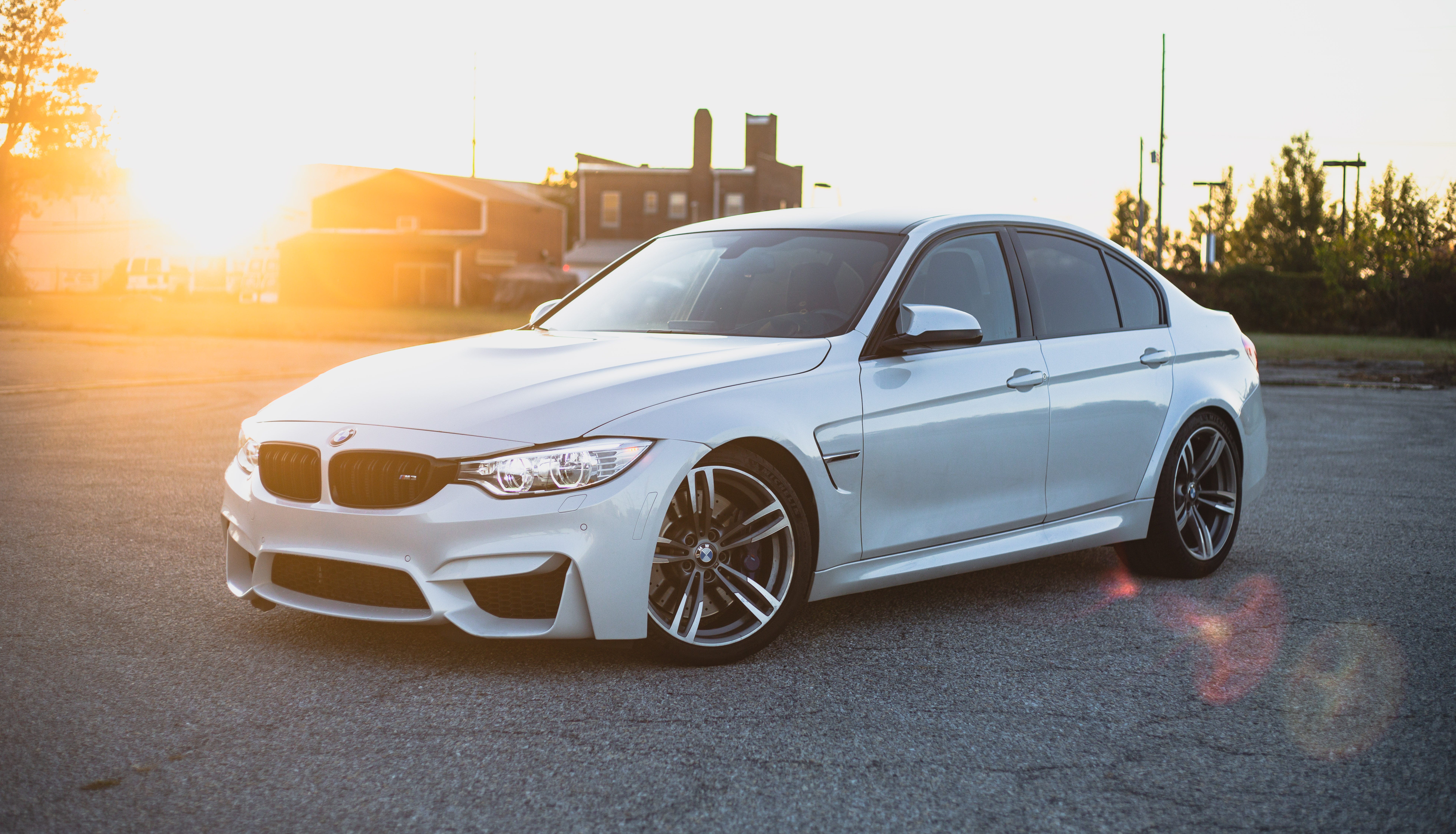 Powering Perfection - BMW F80 M3 Vehicle Overview
Posted:
February 20, 2020
When it comes to sports sedans, enthusiasts and automotive muggles alike can easily recognize the pinnacle of the segment"the BMW M3. It's not much of a surprise since the Bavarians have been pouring just about every ounce of their engineering prowess into the M3 since 1988 to become the benchmark. The F80 is the latest iteration of BMW maintaining the bar.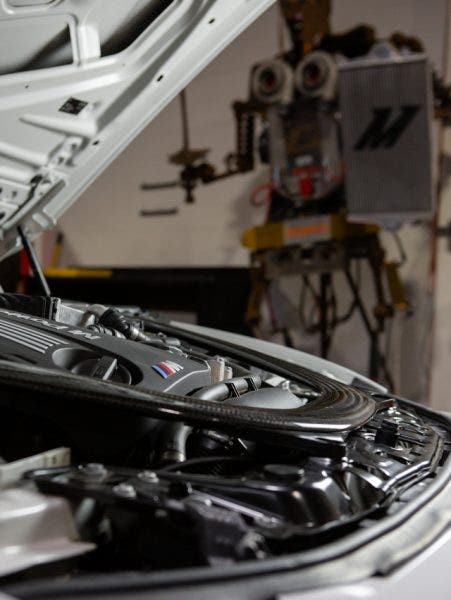 Balancing the Force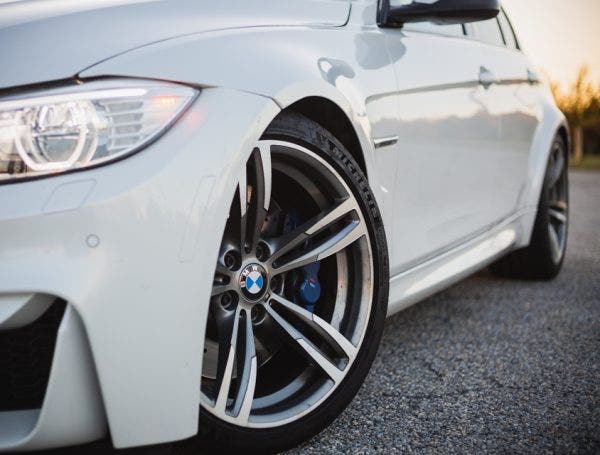 Balance is the name of BMW's game. The general premise behind the F80 is being the best all-around, top-tier mid-sized sports sedan. Since it's a BMW, they did most things right, but some compromising took place to bring balance to the force. From the outside, it looks great, a clear step above the standard 3-series without crossing into the territory of ostentatious. From the wider hips, functional vents, and extra bump on the hood to the massive brakes sporting subtle yet eye-catching blue calipers, you know you've spotted something special.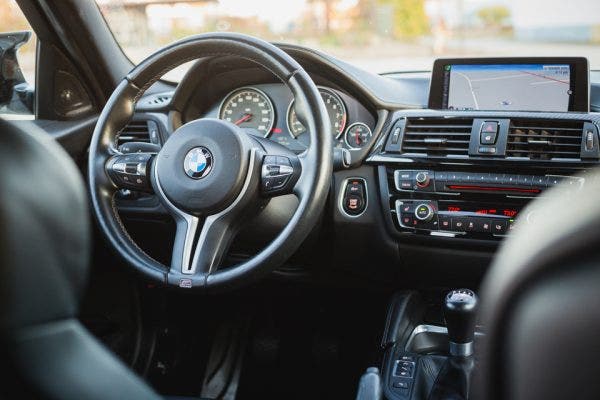 Once you slide yourself into the driver's seat, it's plain to see where some sacrifices have been made in the name of balance, and plain is the best way to put it. In comparison with the other German luxury sport sedans, the F80's cockpit feels more like a dressed up F30 than part of the M family. The standard brushed aluminum or wood grain inserts have been swapped for carbon fiber, the front seats were changed out for BMW's sport seats, and the ///M can be seen in just about every angle of the interior. Other than that, it's almost a typical 3-series from the inside.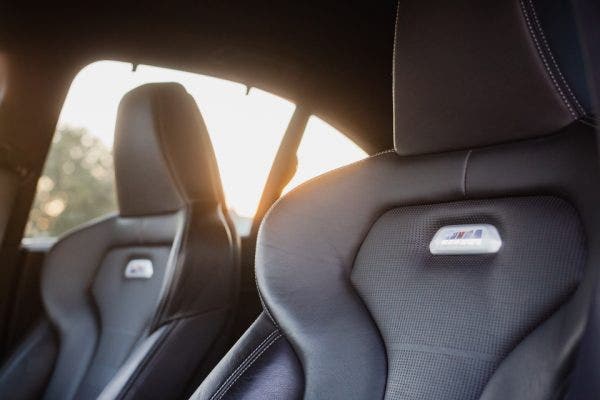 The S55 is the true star of the show, however. BMW returned to the traditional straight-six layout after a bout of V8 fever, this time sporting a pair of turbochargers to give the M3 that extra hiss of power. The S55 is everything that the N54 should have been, but with less carbon buildup to worry about.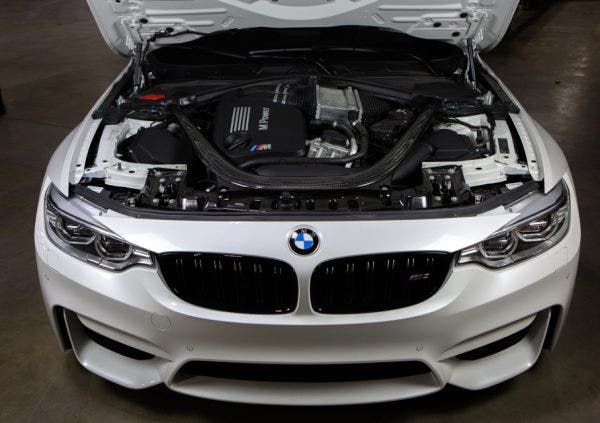 BMW beefed up the block with a closed-deck design and forged internals to handle the additional power brought on by the pair of turbos. Also in the mix is an air-to-liquid intercooling system. BMW focused on weight reduction within the block, resulting in a quick-revving, 7500-RPM redlining engine that pushes 425 hp and 406 ft/lbs. of torque to the rear wheels and has a neck snapping 3.8 second sprint to 60 mph. Our particular M3 has some extra help from a piggyback tune, giving it a few extra ponies under the hood and more explosive acceleration.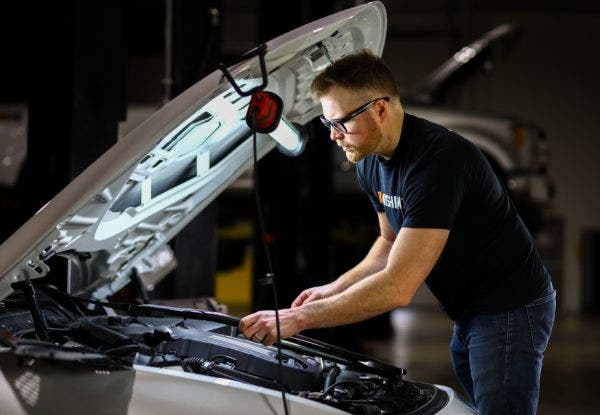 Even with the tune, the S55-powered M3 and M4 still fall slightly short of perfection, both in the means of staying cool and keeping the internals clean. Stay tuned as we dig more into the M3 to bring it to its full potential.
Thanks for Reading!
-Nick