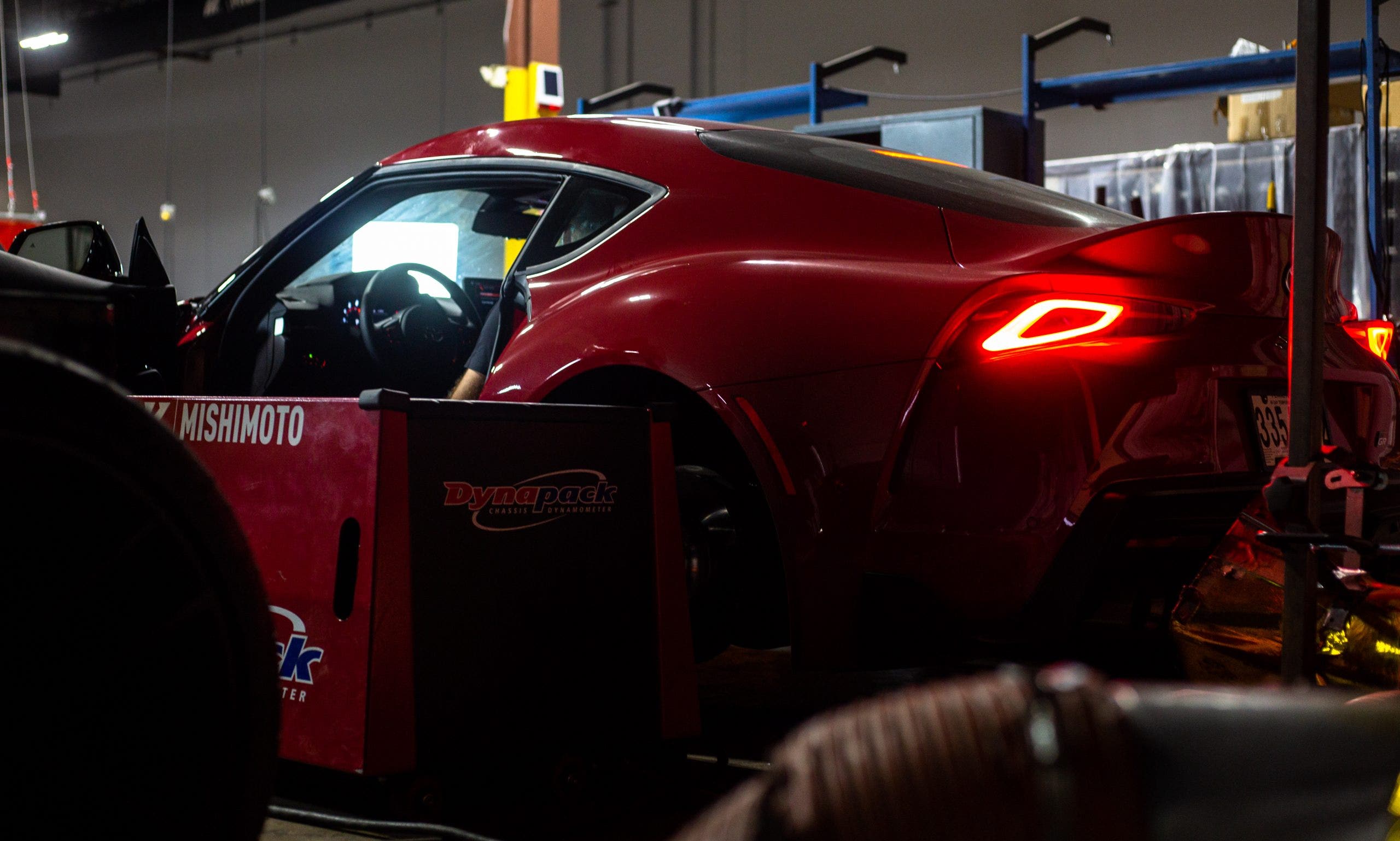 PERFORMANCE INTAKE, FITS TOYOTA GR SUPRA 3.0L 2020+
While it may have seemed like millions of years since this project began, in only a few short months, our Supra intake's evolution is nearing completion. We've watched it dig its way out of the ocean on to dry land and sprout legs, but now is the time to see if it can breathe out of the water.
Testing intake kits is a multistep process here at Mishimoto. There's more to an intake kit than just a dyno run and pulling the best result from a series of power pulls. For starters, the Supra's ECU is going to adjust to compensate for a difference in air pressure, so a 20hp gain might only happen once, but we'll dig into that further down. What we want to cover first is the importance of flow and reducing restriction in the intake system.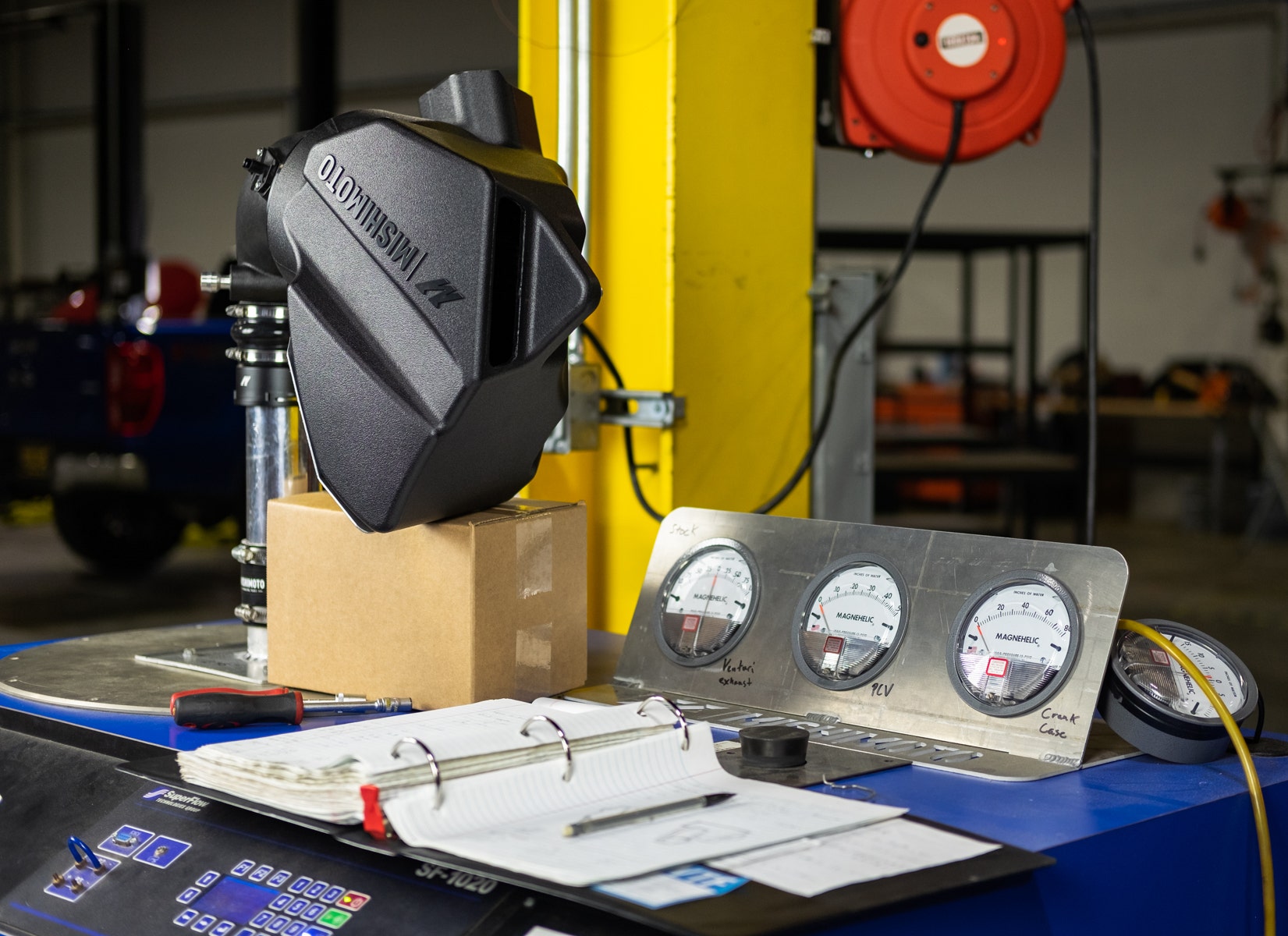 Continue Reading »