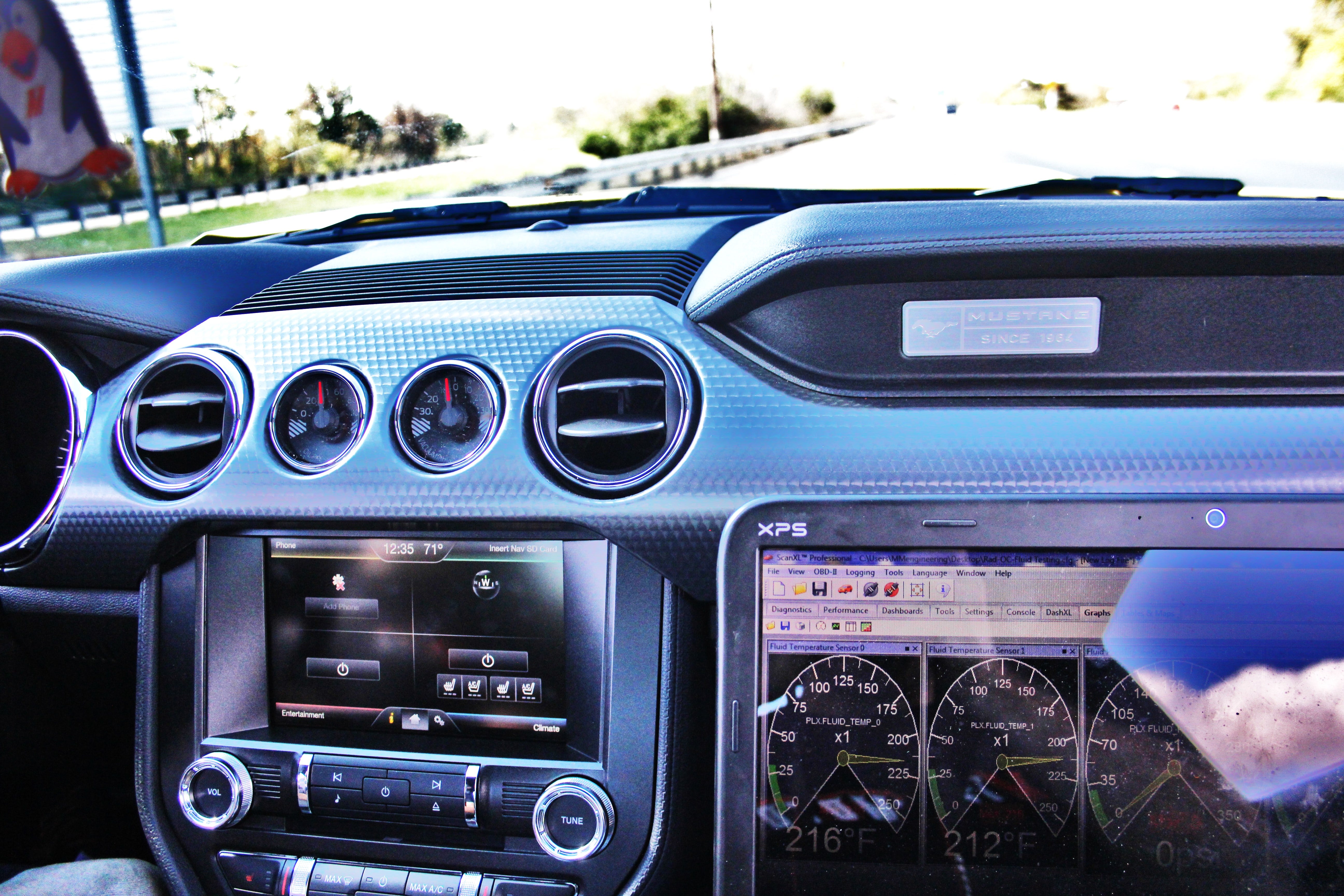 Interested in purchasing our Mustang EcoBoost oil cooler kit? Check out more details on our product page linked below!
Prototype Testing Equipment and Setup
Time for the fun part: product testing! Once we had the brackets mocked up, our lines in place, and our sandwich plate installed, it was time to install our sensors to collect data. We would be collecting both temperature and pressure data for the stock setup and for our installed kit. Check out a shot of our testing sensors installed!
And then our sensor
Continue Reading »