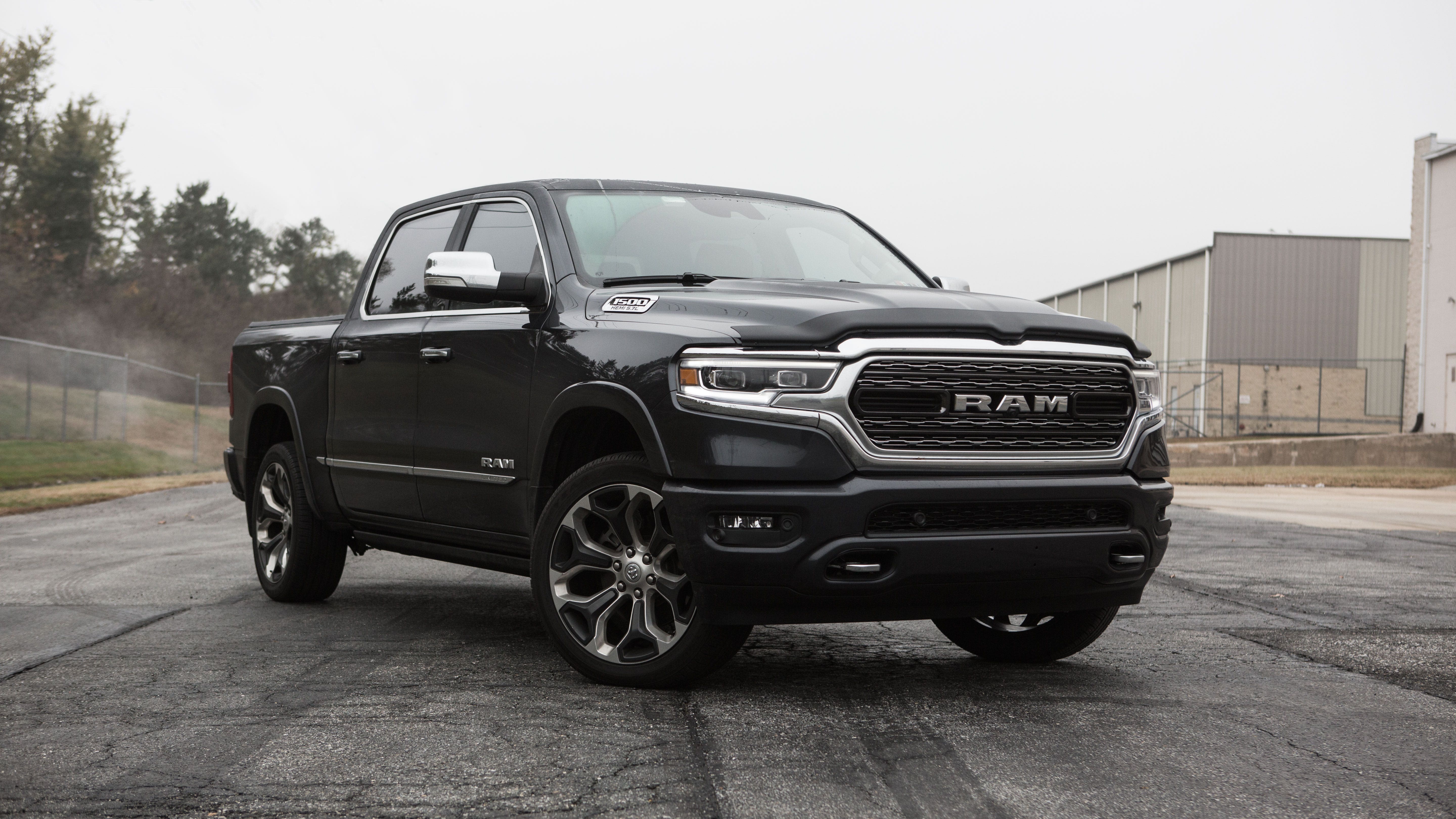 Posted:
February 22, 2019
What is it about a new vehicle that draws people to it?
Every car or truck enthusiast can relate to catching a glimpse of a new vehicle
from across the parking lot and thinking, "What is that?". Whatever it is, the
new 2019 Dodge Ram 1500 has a lot of it. When we pulled our volunteer 2019 Ram
1500 5.7L into our R&D facility for the first round of catch can
development, even our car segment
walked out to take a look.
If you own a 2019+ Ram 1500, and you're like most new
vehicle owners, you want to keep that "it factor" for as long as possible. Car
washes and interior detailing are a must. But what about under the hood? I'm
not talking pressure washing the engine; I mean inside the engine. After all,
part of that "it factor" for you is driving your truck. If the outside looks
great, but t
Continue Reading »