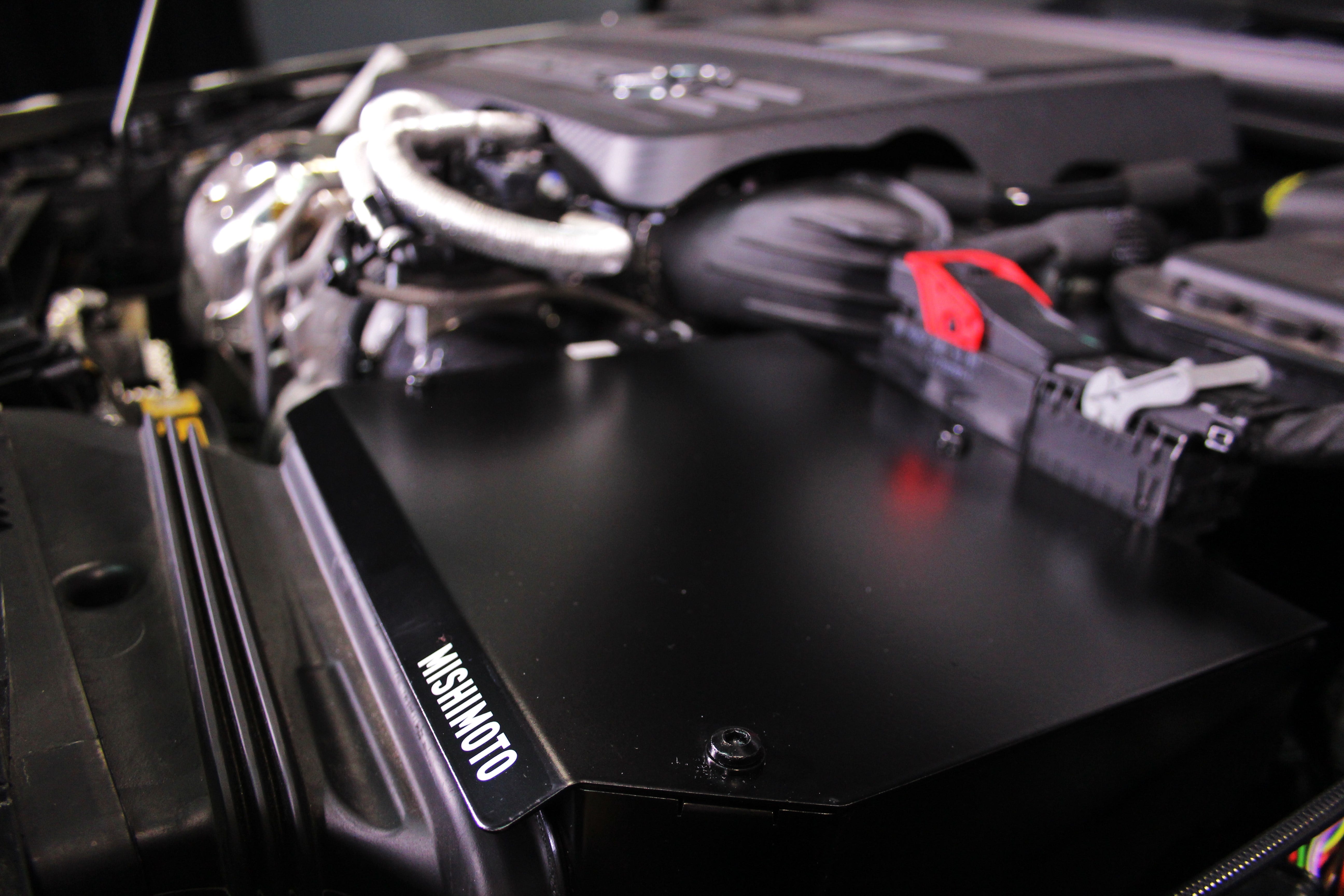 Interested in picking up our Mercedes CLA45 intake system? Check out our product page for more details.
We've been working on this Mercedes cold-air intake for months, and finally we have arrived at our last test fit. After constructing a final prototype of our Mercedes air intake, we phoned our test vehicle owner and wrangled him into coming down to our headquarters for another day. A big "thank you" to the vehicle owner for the use of his CLA!
Installed Shots
Everything fit into place perfectly and looks fantastic! First, take a look at our final silicone intake inlet hose and pressure-sensor flange.
Continue Reading »