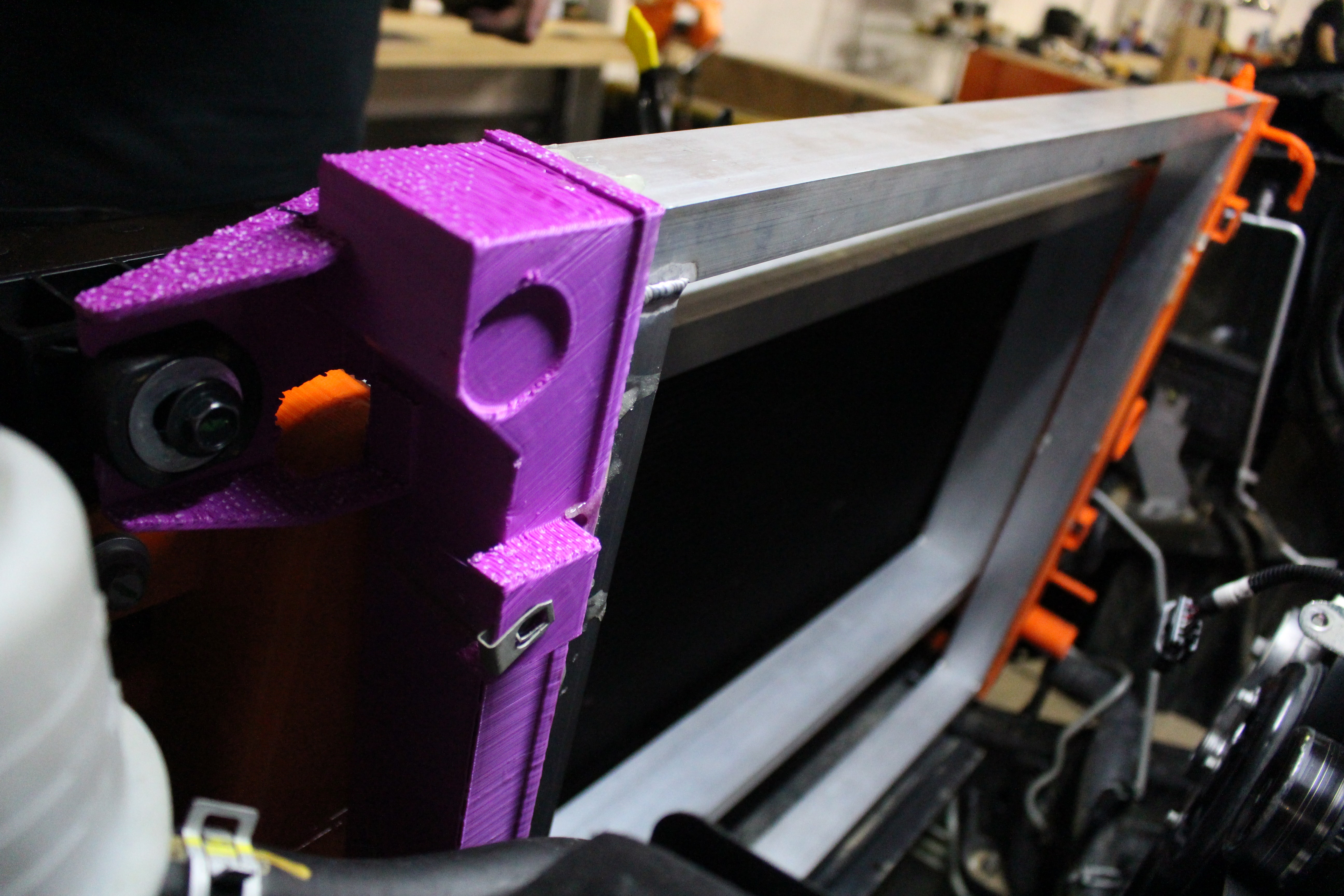 Posted:
November 11, 2016
Since Mishimoto's inception, we have grown to become more than just a radiator manufacturer; have expanded to offer many other performance parts for a variety of applications. For the Titan alone we already offer a several products, including an intercooler pipe and boot kit, exhaust, and coolant filtration kit. We have not, however, forgotten our roots. That being said, we have begun developing a radiator for our Nissan Titan XD.
What improvements will we make?
The stock radiator is sizeable compared to other stock units we have seen, but we still found some areas where we can improve on the factory design.
We plan to increase the core thickness and create a fully
Continue Reading »