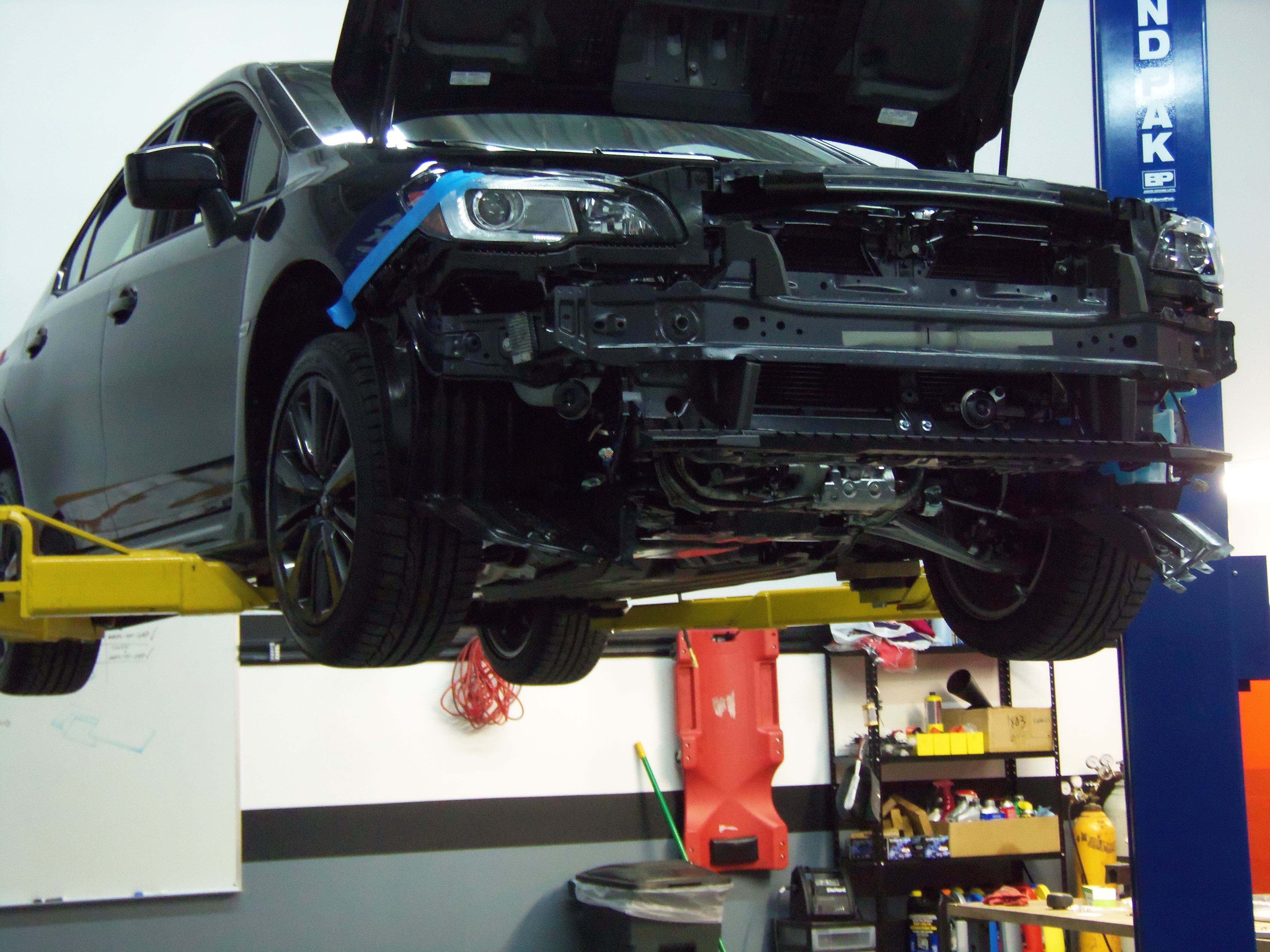 2015 Subaru WRX First Impressions and Review by Mishimoto - Part 4
The team at Mishimoto gives you a quick glance at the brand new 2015 Subaru WRX! This video highlights the wheel and tire setup for the new model.  Our next video will include details about the unique intake setup on the 2015. Check out the video below!
Feel free to follow up with any comments or suggestions for our next video!
Thanks