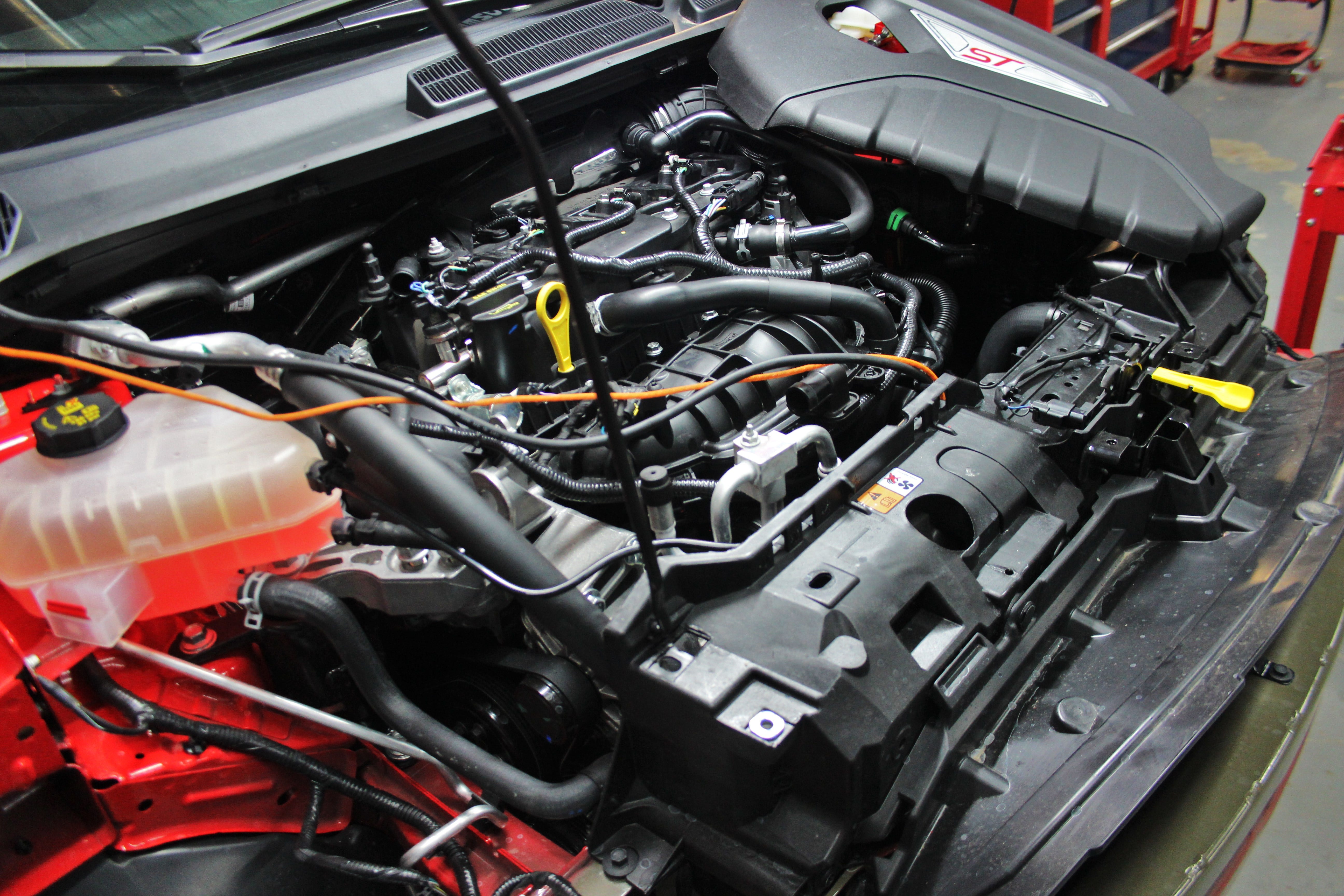 Interested in purchasing this awesome oil cooler system? Check out our product page for more details!
Testing time! It's always fun to see the results when you make changes to your vehicle, whether bolting on a new wheel and tire combo, or installing a  new set of  dampers. In this case, we are expecting our Fiesta ST oil cooler setup to drop fluid temperatures by a substantial margin during our on-road testing.
Testing Setup and Conditions
Testing the stock Fiesta ST oil cooler is relatively simple. Only one temperature and pressure will need to be monitored, so we can utilize our sandwich plate sensor adapter shown below.
Continue Reading »