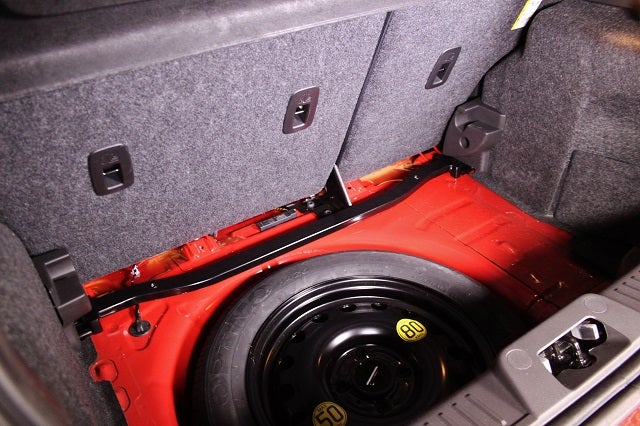 The testing of our Fiesta ST rear strut brace involved three different driving conditions.
Cornering: 30-40 mph, slalom
Braking: 50-0 mph, stop with ABS engaged
Acceleration: 0-60 mph, full-throttle run
Each setup (with and without brace) was tested on the same day on an identical surface and with the same driver. The tests are repeatable and will provide an accurate comparison of rigidity in the rear body portion of our Fiesta.
Results
Check out the plot below to see our testing results.
These data points confirm our theory that the addition of bracing in this area of the ST does indeed have an impact on flex. Although flex in these conditions
Continue Reading »