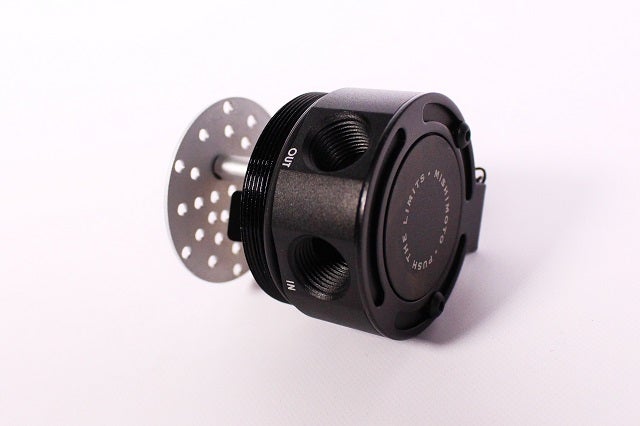 Interested in picking up our Camaro SS catch can kit? Check out it at our online store!
Our Camaro catch can project continues! If you follow our development posts on the forums, please be sure to cast additional votes for our bracket design and silicone hose color. We are interested in obtaining as much feedback/opinion as possible so we can bring to market exactly the kit you want to see. So far, we've inspected the stock systems, selected a catch can location, and designed our initial bracket prototype. The final developmental phase includes constructing our direct-fit lines that will run from the PCV to the catch can, and from the catch can to the intake manifold.
Before showing our progress with that, I'd like to cover some of the neat aspects of our catch can.
Mishimoto Baffled Oil Catch Can
Continue Reading »