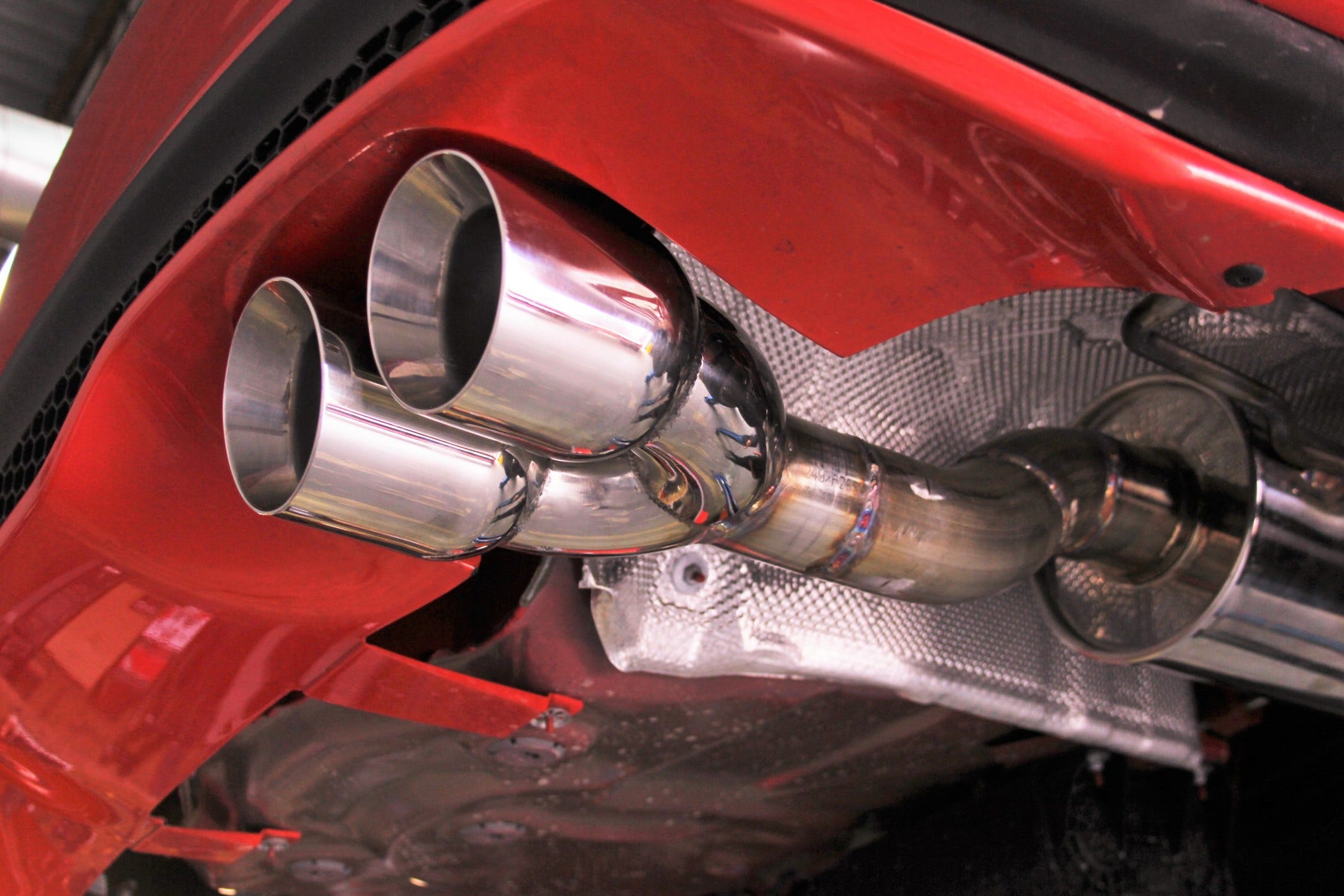 It has been quite a while since our last update, and we are glad to be wrapping up this project! One of the reasons for this delay is that, based on your feedback, we have decided to add a few more options for this exhaust system.
You might remember from a previous post, that our engineers enjoyed the louder sound of our non-resonated exhaust after having listened to both the resonated and non-resonated versions. Since there were no improvements in horsepower with either option, we based our decision to create the exhaust on sound only.
To refresh your memory, here are some photos of the resonated and non-resonated sections of the exhaust. Aside from this small difference, the rest of the exhaust layout is the same.
Continue Reading »