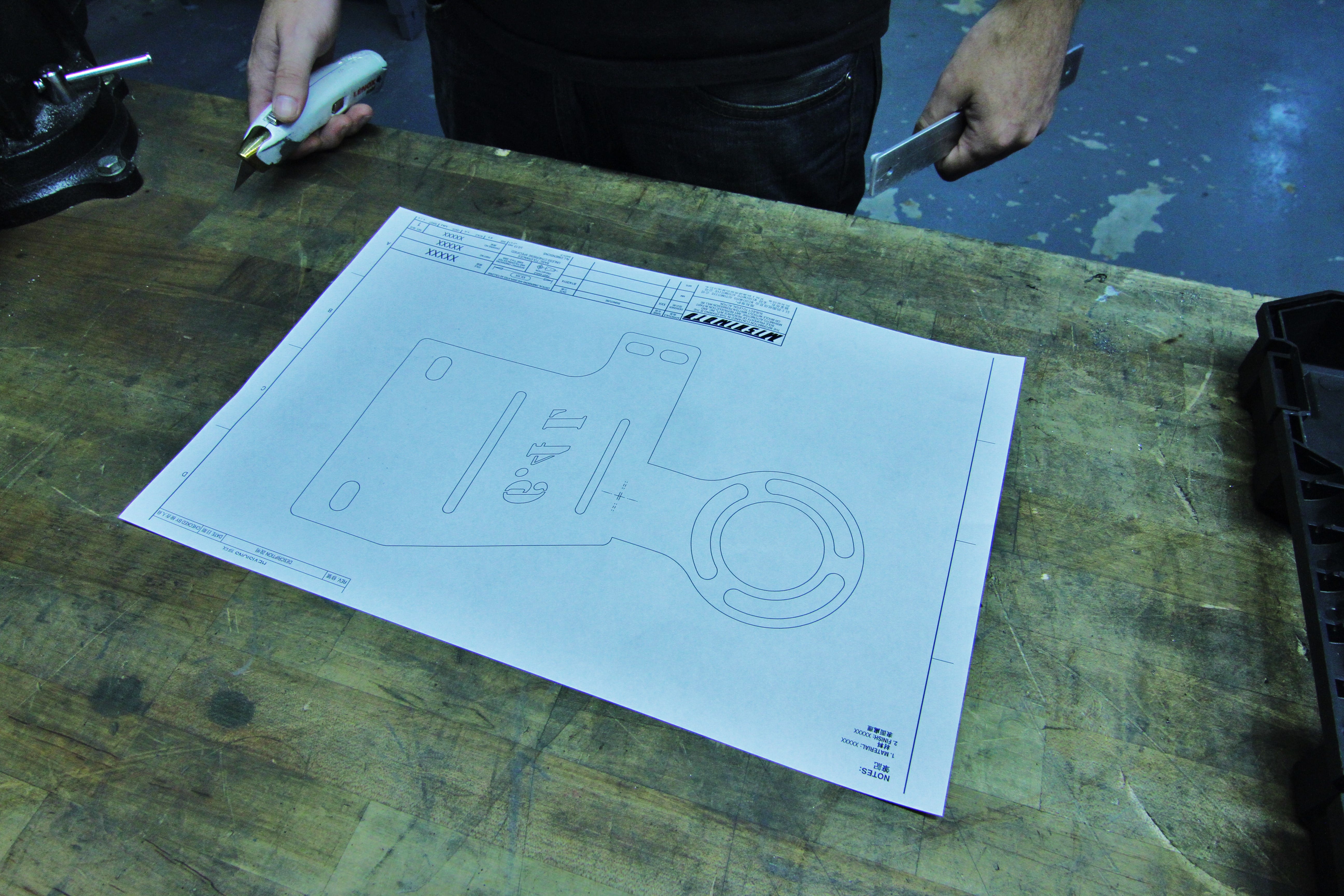 Filtering Your 6.4L Coolant, Part 1: Initial Prototype
Interested in purchasing our 6.4L coolant filter kit? Check out our product page for more information!
We mentioned in our 6.0L coolant filtration thread that we would be tackling the 6.4L as well. Let's take a look at some of the components our team has been putting together for the 6.4L kit.
Although the 6.4L does not seem to be as susceptible to buildups as is the 6.0L, a coolant filtration setup is certainly still a worthy investment in preventive maintenance.
So let's get started!
Filter Housing
We'll start with the filter housing. As mentioned in our 6.0L thread, we developed a housing with a wide range of adjustability that could be utilized for a variety of kits. This housing is shown below.
Here's a look at the hardware and filter mounted to this housing.
Since we had our housing already, this project should move along relatively quickly. We would need to develop a mounting bracket and run some coolant lines for this kit.
Bracket Development
After evaluating the vehicle, our engineering team determined that the ideal location for our kit would be along the passenger-side frame rail. As you probably know, the 6.4L engine bay is rather tight and real estate is hard to come by. To make servicing easier, and to allow space for performance upgrades, we would be mounting this kit under the vehicle.
We changed our developmental process with this one a bit. Instead of making a fabricated prototype first and then modeling it in 3D, we did the opposite. Dimensions were gathered from the truck and a design was made. We then used a flat-pack printout to create a fabricated component. Check it out!
We installed the filter housing and filter to check clearances and ensure our outlets would work with this location.
Now that we had a functional bracket, we decided to spend a little time determining the style. We modeled a few designs of the the bracket and then put a post on the forums to get opinions from the folks who would be interested in such a kit.
The design ideas we had in mind are shown below.
After running a poll on the forums for quite some time, we ended up with essentially a 50/50 split. We decided to move forward with the more subtle X design.
Check back with us next time for a look at our final prototype, the test fitting of that component, and the plans we have for routing the hoses.
Thanks for reading!
Interested in purchasing our 6.4L coolant filter kit? Check out our product page for more information!