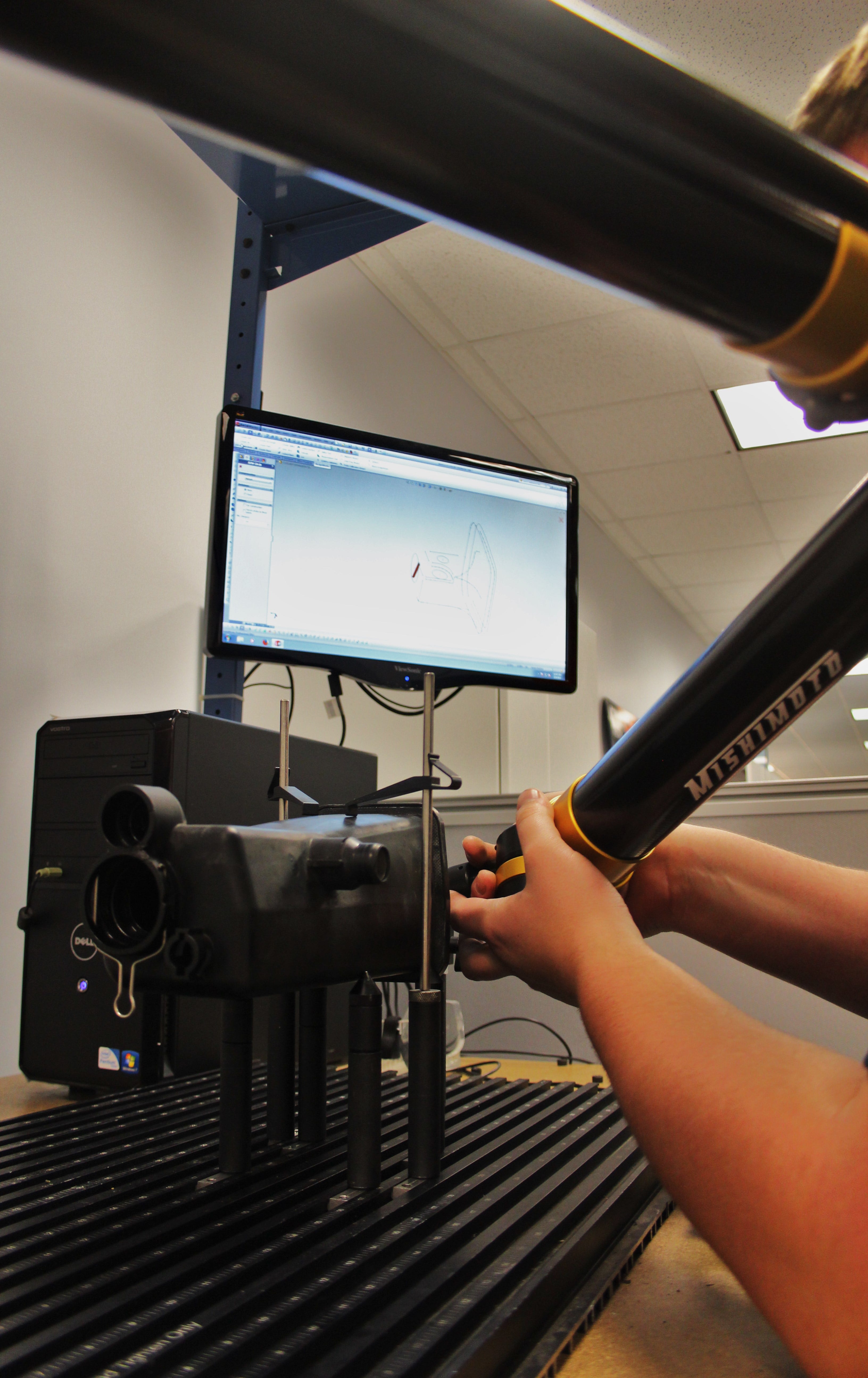 E46 3-Series Aluminum Expansion Tank, Part 1: Stock Tank Evaluation
Enthusiast groups' feedback plays a massive role in our product development process. Not only is it a great way to bounce ideas off our potential customers, but it also allows us to see exactly what our customers want and need for their vehicles. This project is no different. Due to a substantial amount of demand via forums and social media, we decided it was time to get the ball rolling on this coolant expansion project.
Stock Expansion Tank
In typical BMW fashion, this tank was quite unique and featured some very interesting components, both internally and externally. First, a look at the exterior of the tank. Many of you are very familiar with this, based on the rate of failure reported for this plastic tank.
So, there are five - yes, five - unique fittings located on this tank, excluding the fill-neck connection. Check out the details noted on the shot below.
This certainly will not be an easy project, considering that the interior of this unit is probably just as complex. Only one way to find out!
To properly replicate the stock expansion tank, we would need to incorporate the internal passages and components. Check out a few shots of this!
We would also need to address the expansion tank cap, which is key for regulating pressure. We would be designing our tank to utilize the stock cap or a cap of our own.
The E46 tank also features a sensor mounted in the base, which monitors coolant level. This unit fits into the smaller connection point on the base of the tank.
Data Collection
With this unit fully inspected, we grabbed another OEM replacement unit and set to work gathering dimensions using our coordinate measuring machine (CMM) table.
Once we had our dimensions, it was time to sit down with a cup of coffee and knock out the 3D model for this piece using our Solidworks program. Check back next time for a look at our 3D renderings!
Thanks
-John