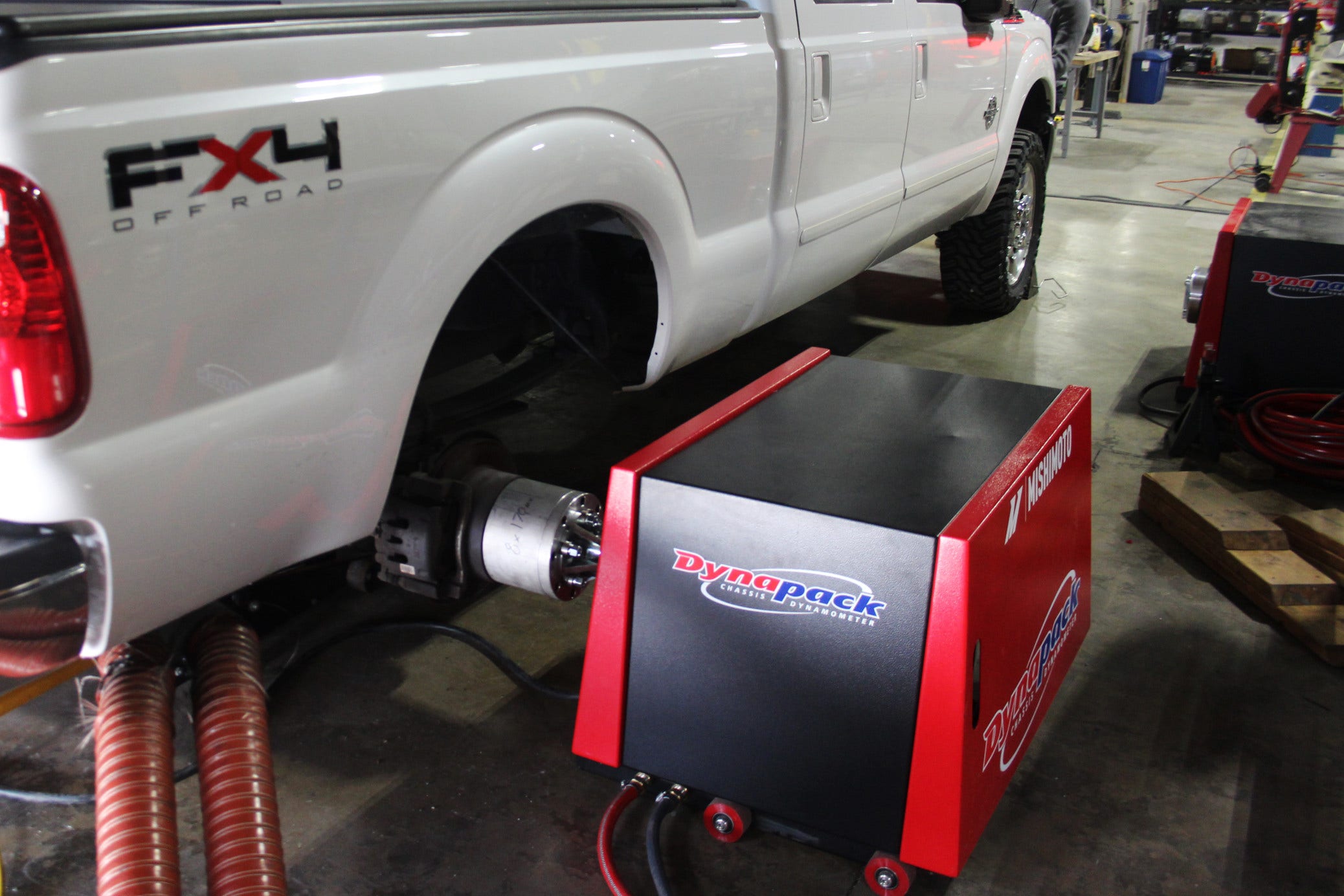 Last time, we took a look at the unique design of the Ford 6.7 secondary Super Duty radiator and its accompanying thermostats. Our last post was only about two weeks ago, but I come bearing some good news – plus, great things come in twos.
You can now order the Mishimoto secondary system Super Duty radiator at our limited-time discounted price!
Why does my primary rad need a companion?
As a recap, this heat exchanger, found in 2011+ Ford Super Duty trucks, works as an integral part of a mostly independent secondary cooling system that manages many of the truck's auxil
Continue Reading »