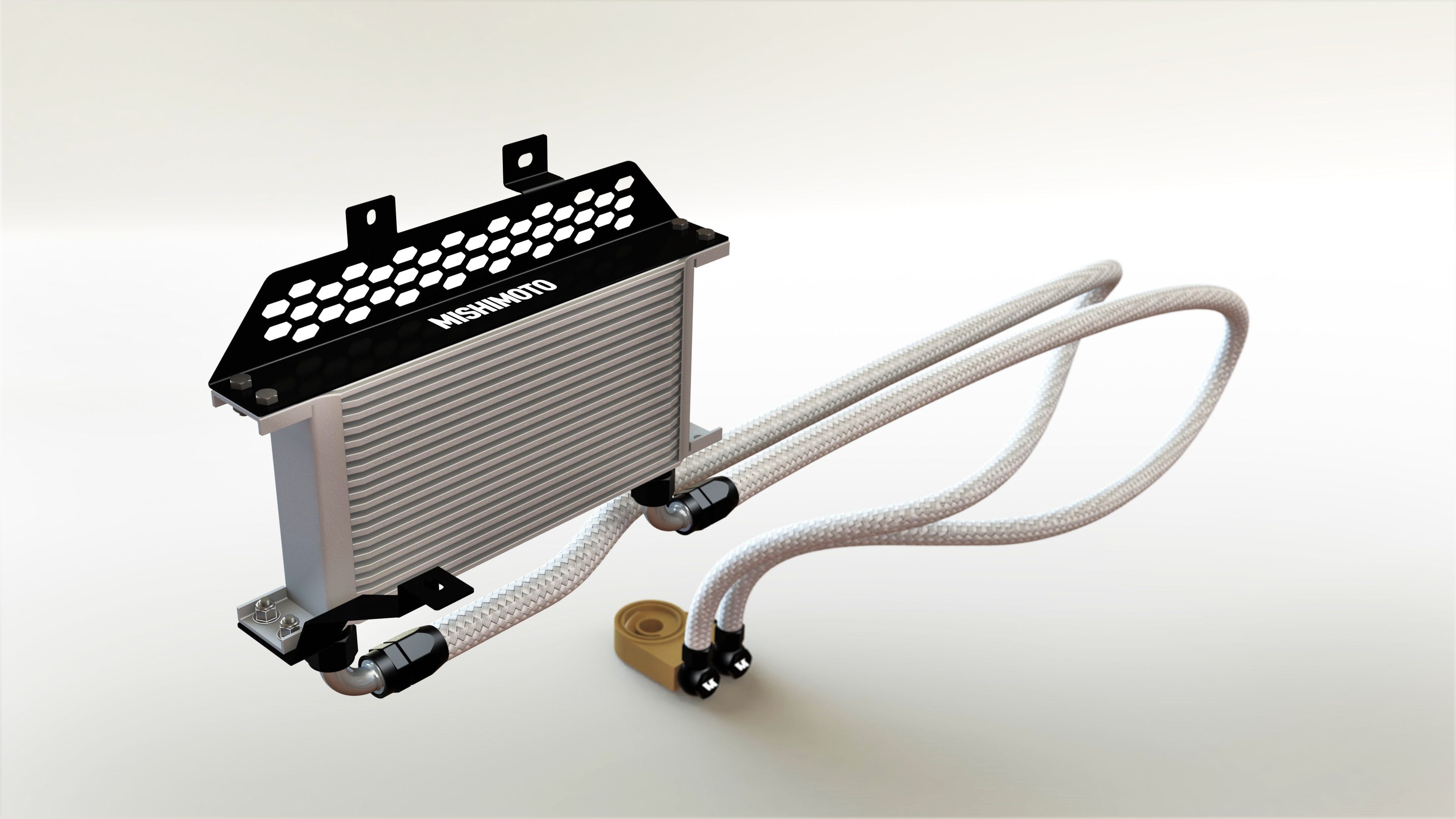 Interested in picking up our Focus ST oil cooler kit? Check out our product page for more details.

With a solid cooler mounting location in place, it was time to hit the road and collect some much needed data. In the past, we've had great results with our oil cooler kits in terms of temperature reduction, so we have no reason to believe this kit would perform any differently.
Testing Setup and Conditions
Before jumping in the car, we needed to set up our data collection equipment. We use AEM software and sensors to record temperature data for our oil cooler kits. We also use inline pressure sensors to ensure that we are retaining factory-like pressures.
Recording the stock system was easily done with our NPT sandwich plate adapter, as shown below.
Continue Reading »