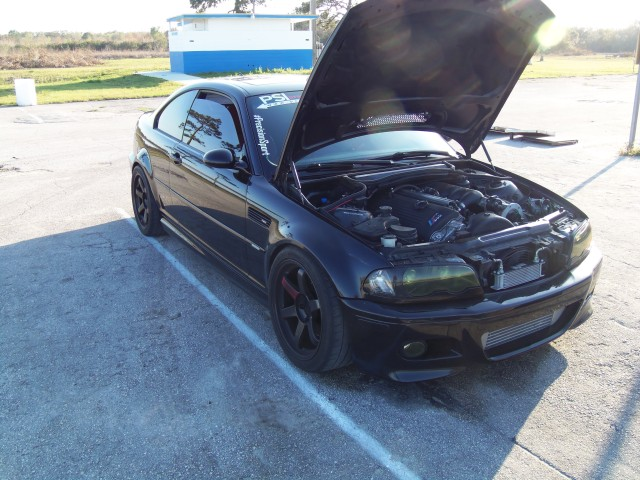 Interested in purchasing this E46 radiator? Check out our product page for more information!
Now that we have a prototype E46 radiator, what should we do with it? Test it of course! The data for this entire build is based around radiator testing. Check out the report from our lead engineer.
BMW E46 M3 Radiator Testing
Test Vehicle Modifications: Supercharged, intercooler, methanol injection, full exhaust. Professionally tuned @550 whp on pump gas.
Cooling System Upgrades: 13-row oil cooler for supercharger located behind the kidney grilles. Front-mount intercooler (FMIC) located in the front air dam. Upgraded clutch fan that spins faster than stock clutch fan.
Additional notes: 100% pure distilled water was used for all tests. Stock radiator was in good condition
Continue Reading »