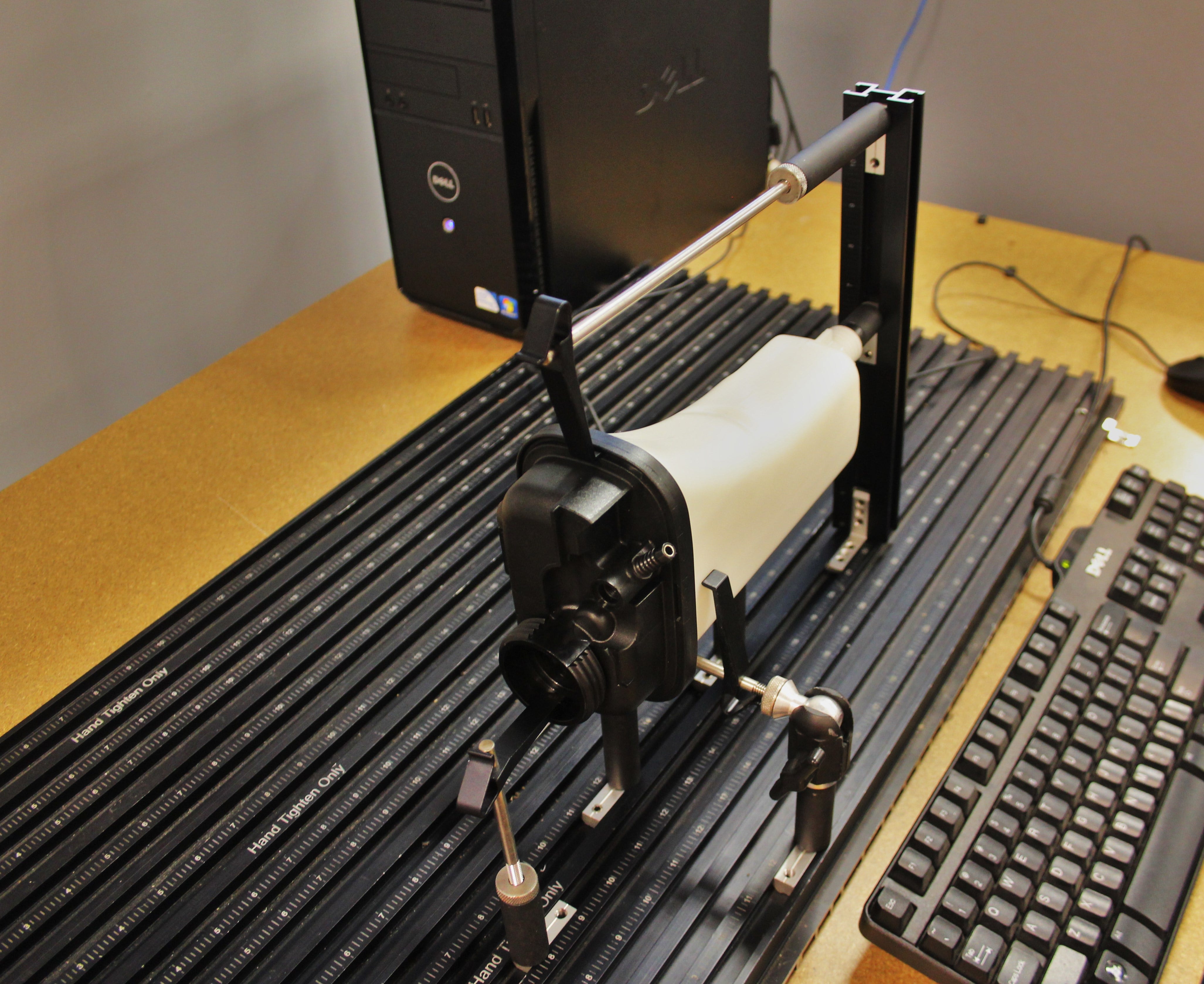 BMW E36 Aluminum Coolant Expansion Tank R&D, Part 1: Intro and Factory Tank
Interested in picking up this aluminum E36 expansion tank? Check out our product page linked below!
Historically, BMW vehicles have been plagued with rather frequent cooling system failures. A majority of these failures are a result of the use of plastic components in a high-temperature application. Although failure isn't immediate, over time the frequent heat cycling of these plastic components results in increased fragility, fatigue, and eventual failure.
A few components we see failing on E36 models include the radiator end tanks, radiator expansion tank, and the mechanical fan. We already offer two aluminum radiator options, and we have an electric-fan conversion kit in the works. An expansion tank is our last stop for product development on the E36 (for now). We have had numerous requests for this component on both the 36 and 46 chassis, because folks are not pleased about having to replace this unit over and over again. They would prefer an actual solution to the problem that does not include coolant leaks every year.
So we set out to develop an expansion tank constructed from a more durable material, aluminum.
Factory Expansion Tank
Before jumping into the design of a new tank, we would need to evaluate the factory unit to check its functionality and individual components. First up, a part that many of you are already familiar with, the exterior of the factory tank.
This factory unit has a few interesting external features. First, the two ports on the base. One is an externally threaded port that mates to the fluid-level sensor; this port will need to be retained in our design. The second port attaches to a coolant line; you can see that this port has been reinforced with a metal insert. On top of the tank, we have the fill neck and the overflow port. The overflow is quite an interesting piece as it also contains the air-bleed screw and doubles as a mounting point for the radiator fan shroud.
Collecting Dimensional Data
Our plan was to open this stock tank to investigate the internal structure. Before doing so, we set this piece on our CMM table to collect dimensional data for our future design.
Check back next time for a look at the internal parts of this expansion tank and a rendering of our first prototype design!
Thanks!
Interested in picking up this aluminum E36 expansion tank? Check out our product page linked below!