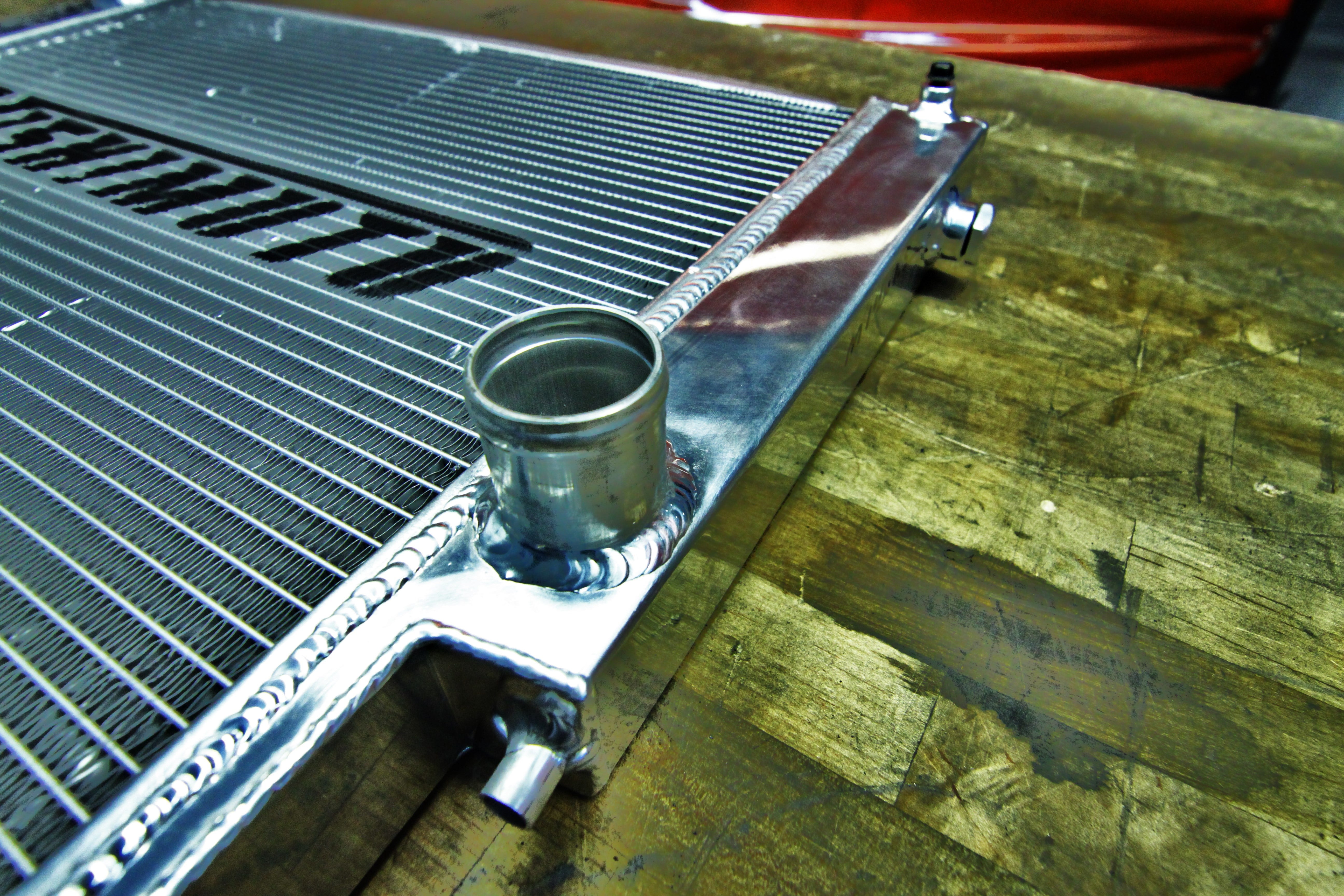 Interested in purchasing this BMW E30/E36 aluminum radiator? Check out the product page for more information!
The testing results are in! First, a quick comparison of the fluid capacity improvements the Mishimoto X-line radiator provides.
Stock Radiator Capacity: 0.6 gal (2.27L)
Mishimoto X-Line Radiator Capacity: 1.15 gal (4.35L)
This is an increase in capacity of 91%! This additional fluid, combined with our highly efficient core design, should easily produce great gains in cooling efficiency. Let's evaluate our charts obtained from the testing data. First up, our raw temperature data from both rounds of testing.
Continue Reading »