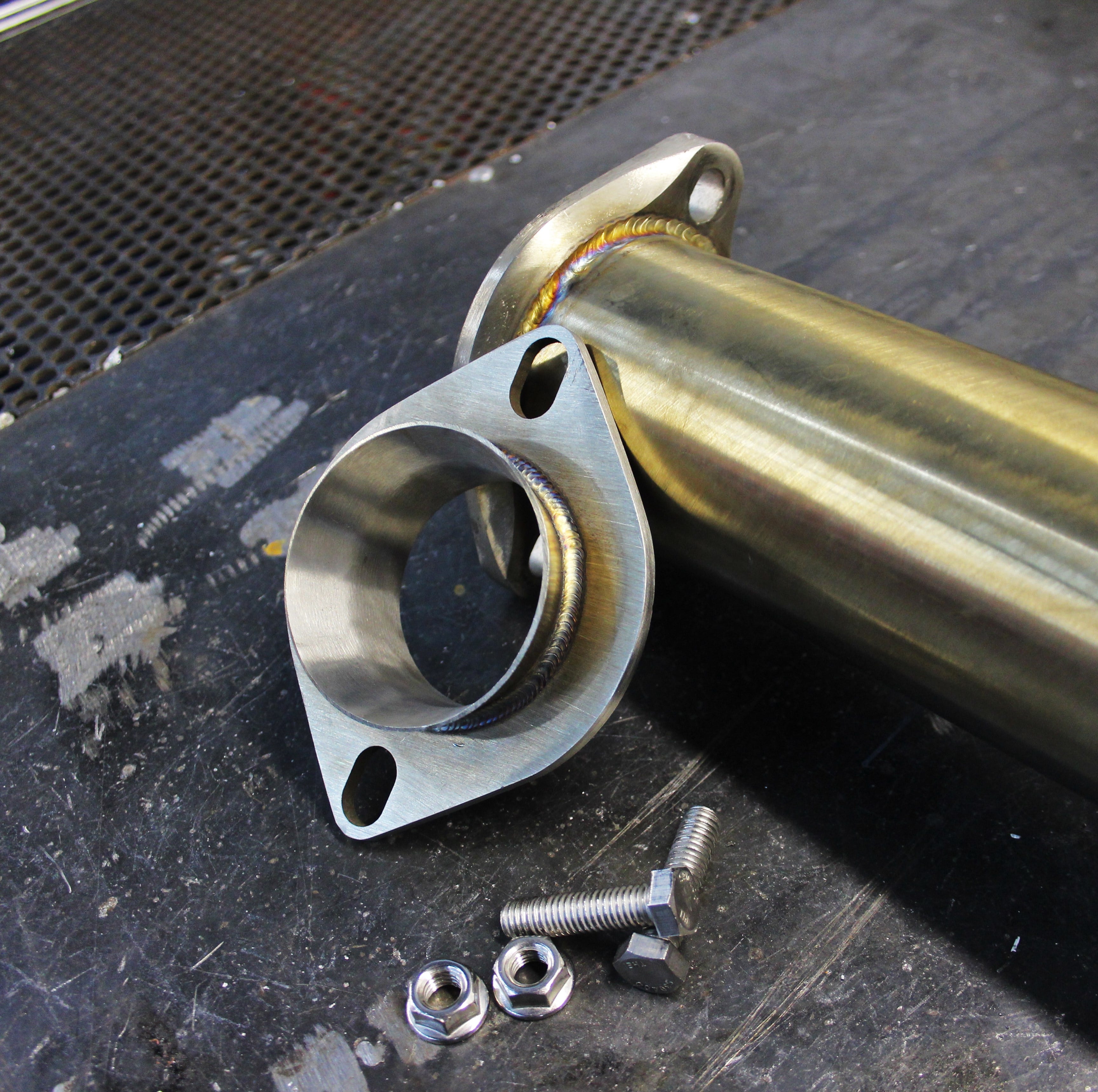 Posted:
December 29, 2014
Interested in picking up this exhaust adapter? Check out more details on our product page!
Looking for a better way to mate your 3" downpipe to the stock cat-back exhaust? Sick of blowing out gaskets and smearing copper sealant all over your flanges? Mishimoto now offers a 100% stainless steel downpipe adapter flange specifically for mating to a stock exhaust system. If you have a 2002+ WRX or STi, this is the piece for you! Check it out.
The flange adapter itself!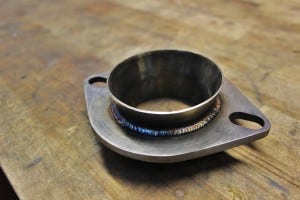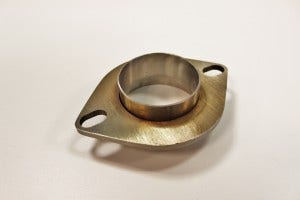 Continue Reading »