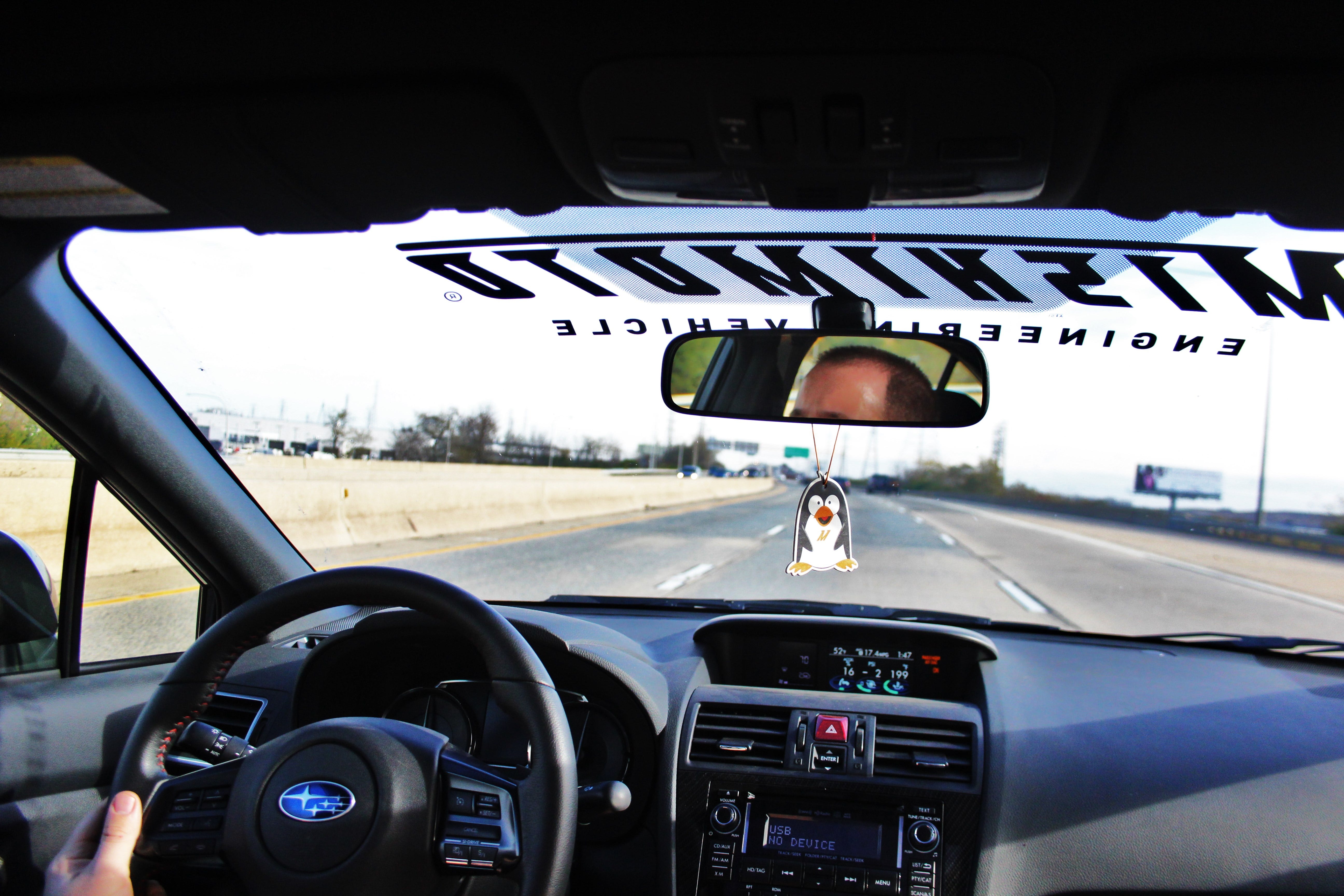 Interested in purchasing our 2015 WRX cat-back exhaust? Check out more details on our product page linked below!
As promised, we hit the road to begin testing our prototype designs. Our first round of testing was purely to evaluate the tone and sound level of the exhaust.
What are we looking for?
Rich tone
Little to no rasp
Minimal highway drone
Noise amplification from one-half to full throttle
As you know, the FA20 utilizes an equal-length header, which means that the traditional Subaru rumble is likely to be lost. Either way, we would be looking for a nice tone that would be acceptable for daily use.
Our first road test utilized our smaller, round style muffler.
Continue Reading »